5 Little Matte Lipstick Set, Classic Color Match, Use it With Your Daughter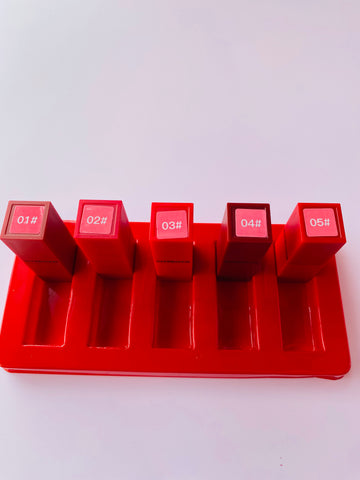 The matte lipstick set has 5 colors, and each one is very little body, so cute.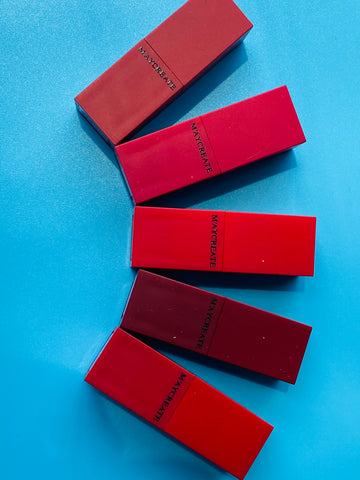 Each color are very classic, #1, #4, #5 are suitable for mom, #2, #3 are for your daughter.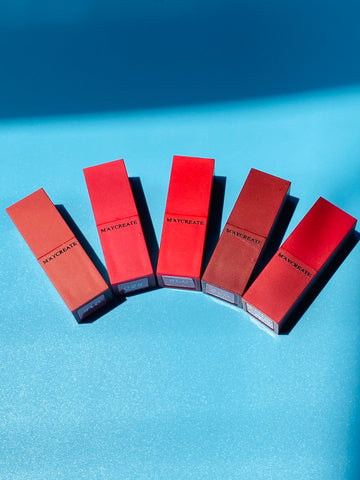 Pure natural plant extracts, please rest assured to use it.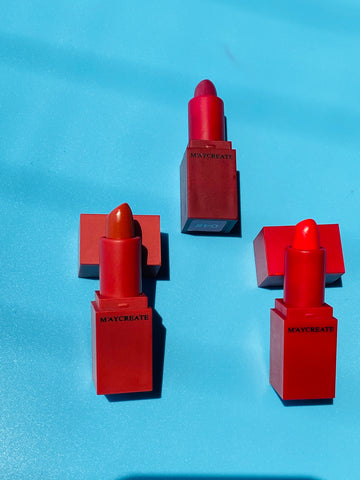 The color rendering is excellent, and the moisturizing properties are also top-notch.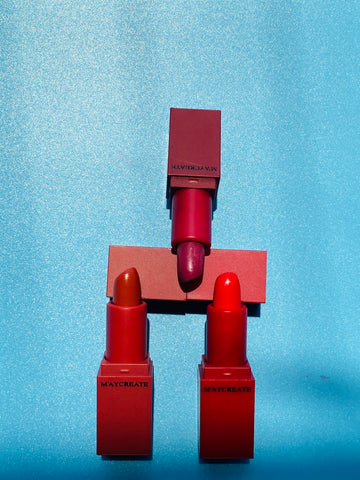 This M'AYCREATE natural matte lipstick set is a creative idea that is from me. I just want to make my daughter use healthy lipsticks.
Read more
Comments
✕