$9.99/60 PCS Gel Eye Masks, Smoothes Your Fine Lines Easily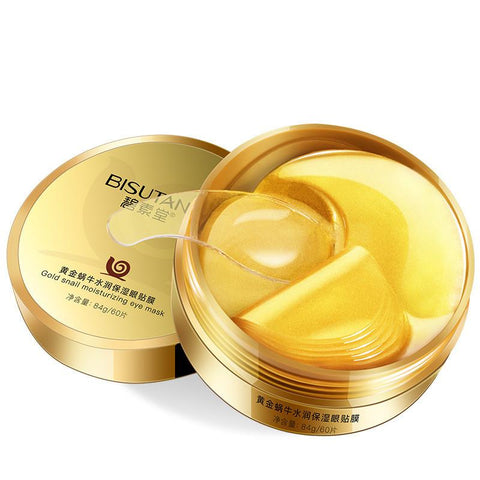 BISUTANG snail series skin care products are marketed by users' praise. The effect of this snail gel eye mask is also very excellent. I continued to use it for 15 days, and my dry lines around my eyes were obviously relieved, even the bags under the eyes were also eliminated.
Recently, my eyes looks more radiant.
Yes, if eyes are young, and the whole face is radiant.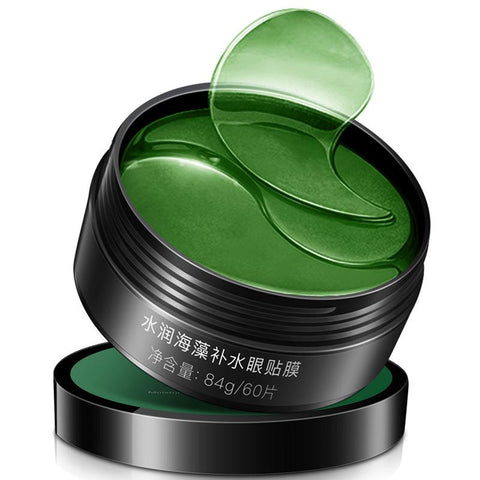 If you don't have eye wrinkles, try this seaweed moist gel eye mask, which can super moisturize all day.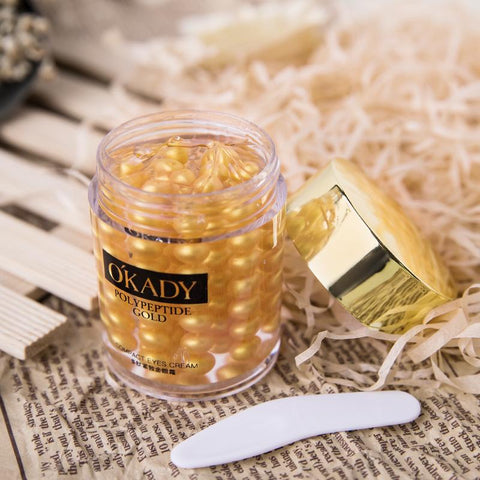 You will never regret to try this Polypeptide Firming Golden Eye Cream. We call it the killer of eye bag and eye wrinkle.
We take the goods directly from O'KADY factory and insist on low profits. So the price is only $11.99.
More details, please click:
https://www.lookhealthystore.com/collections/eye-cream
Read more
Comments
✕