I am Echo, grew up in my parents' factory.
As my childhood, my parents producced just basic creams, lotions and soap.
20 years later, they began to produce toners, essences, anti-wrinkle, and makeup products.
Moreover, my parents's friends are from the same industry, about 27 factories in all sizes.
They have been in the factory all their lives. They love their factory from their heart.
Now they told me:
Our Chinese skin care and makeup products are relatively cheap, but their quality is definitely good. They should be enjoyed by more people.
So, lookhealthystore was born.
OUR TEAM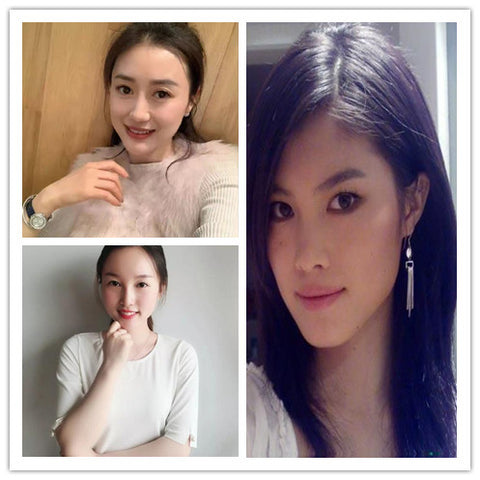 We are beauty team, Richard(lower left), Aimee(right), and me (upper left ).
Richard looks serious, but she is really nice and kind. She often prepare breakfast for us, tell us to drink more water, exercise more, and work well, like our sister.
Aimee is younger than us, and likes handsome boys(laugh loudly), of course, she has no bf now. But she has strong logical thinking ability, so she is our financial supervisor.
Me, Echo, I realy love beauty, even all beautiful things, such handbag, cloths, accessories. If you think I am just a gentle girl, then you are wrong totally. I love sports and travel, and my character is actually like a boy.
We all like skin care and beauty industry, so we get together and hope to provide you with more and better products.
Read more
Comments
✕