Do You Really Choose A Good Eye Cream?
I remember when I was 19 years old, and I took a beauty lesson.

This beauty teacher was actually for selling my products. She came to our university dormitory and began to explain to us about cleaning, skin care, diet, and skin care and beauty techniques.

She was very dedicated and we listened very carefully.Although I didn't buy the teacher's products, but recorded every knowledge point she taught.

For one thing, I was particularly impressed: she said that girls must start using eye cream after the age of 18, not necessarily expensive, but good moisturizing effect, well absorption. Slowly with age, you can use firming eye cream and anti-wrinkle eye cream.

If the skin around the eyes is firm, delicate and shiny, and you will be energized.

And the skin of the eyes is extremely delicate and fragile, aging 10 years earlier than other skins on the face.

By the age of 30, be sure to use anti-wrinkle eye cream, even if you do not have wrinkles.

So far, I have used more than 30 brands of eye cream, including Lancome, Estee Lauder, shiseido, Laneige, and some eye creams at a price of $5-15. I found that it is really like the beauty teacher said, the best is not necessarily expensive. Lancome's $65 eye cream has no advantage compared to the $10 eye cream, and it does not significantly improve fine lines.

So, now I am more rational, I don't look at the brand, price, as long as it is a product made with heart, I will try it. After a week of use, stop using it for 1-2 days. If it is very moisturizing around the eyes and not tight, it is a good eye cream.

If you are not sure whether you will choose a good eye cream, you can test it according to my method.

What I use now is our own eye cream: BEILINGMEI Golden Anti Aging Eye Cream T22, this eye cream contains gold foil elements. Gold foil is not real gold, and it is purely natural plant extract. Like gold, it has a good anti-wrinkle effect Elements.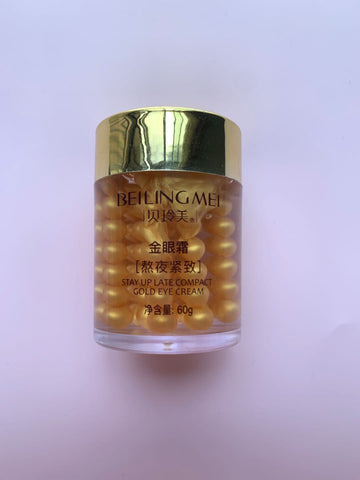 Contacting the products of BEILIGNMEI and BISUTANG has given me a new understanding of skin care products. They are almost the same as many big brand skin care products. In fact, the ingredients and formulas in them are almost the same. The effect is also very prominent, but the price is the price of cabbage.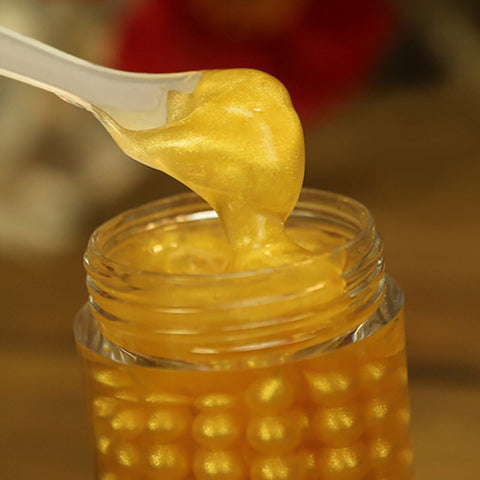 Maybe the positioning is different, big brands have brand premiums, and the investment costs are higher.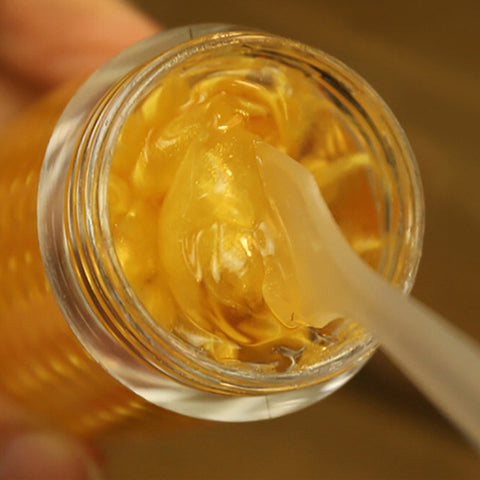 Well, time is ok, the real good things still need everyone to choose.

I'm Echo, I would like to communicate and ask questions, leave a message or send an email to Jonesecho@lookhealthystore.com.


Read more
Comments
✕