Facial Mask - Factory Wholesale Price, Lowest in The World
$12.99/10 PCS for ALL Facial Mask, Benefits from the factory BISUTANG.
1/2 Brand Facial Masks of the world come from BISUTANG.
In order to repay the love of our lookhealthystore customers, the factory now gives us the ex-factory price.
Our BISUTANG mask with the lowest price in the world.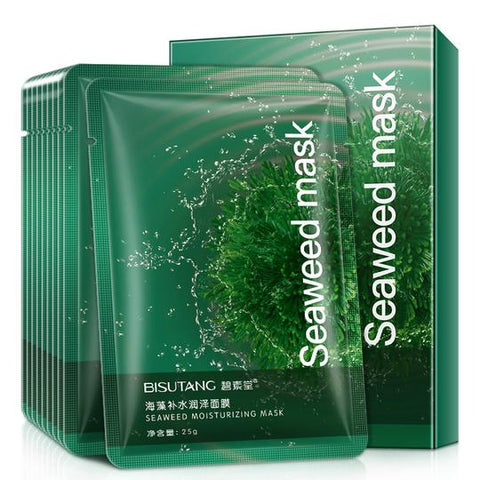 $12.99/10 PCS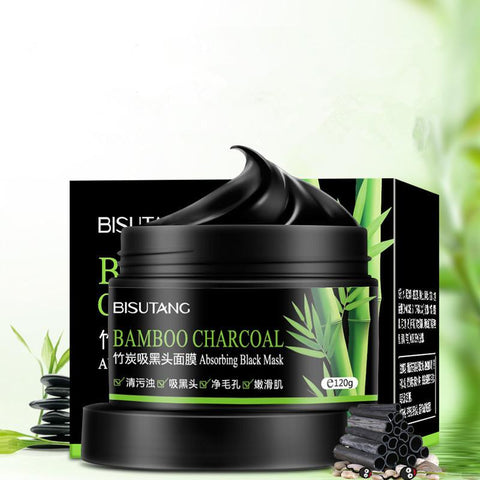 $9.99/120g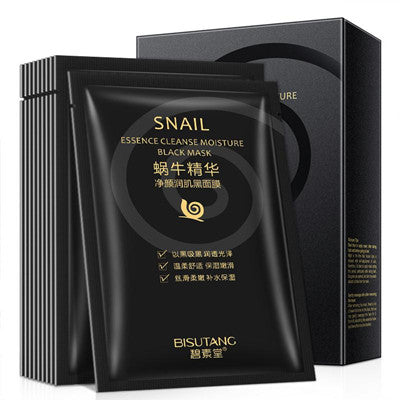 $12.99/10 PCS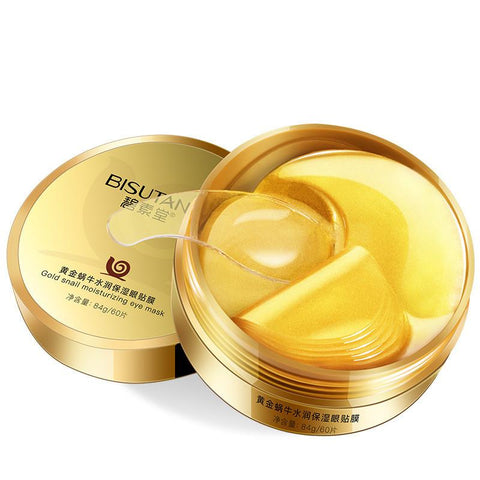 $9.99/84g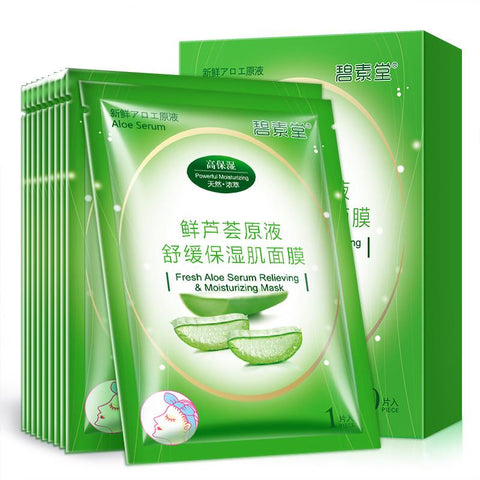 $12.99/10 PCS
More Surprise, please check
here
Read more
Comments
✕