Join Our Affiliate Recruitment GET 10% Commission
Hi, our blogger partner,

Join us Affiliate Recruitment, ONLY 4 Steps. You can get 10% commission of all your order sales that is from your website.
NOTE: We have offered special discount coupon for ShareASale affiliate partners.

NOW, Please follow me:
Step 1
Come to  the Affiliate Recruitment page:
https://www.lookhealthystore.com/pages/affiliate-recruitment
Continue the link to join:
http://www.shareasale.com/join/98581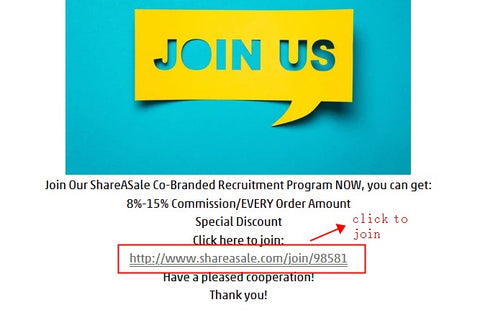 Step 2
Finish the register information, then click Next Step.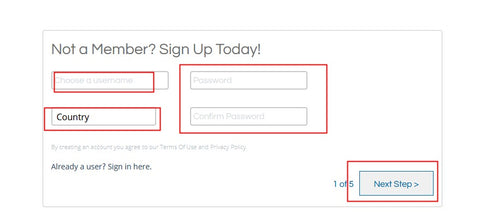 Step 3
Finish your website, email, contact, receiving payment information.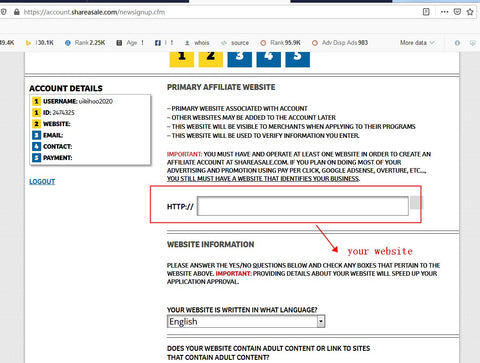 NOTE: lookhealthystore Merchant ID is 98581.
 Step 4
If our orders is from your website, you can directly get your commission at your account on ShareASale.
NOTE: One person from your website, no matter how many orders are from her/him, you can get 10% commission of her/his order sales.
Read more
Comments
✕