Good Tools To Remove Facial Wrinkles - Jade Massage Roller + Scraper
Natural jade is good for stimulating blood circulation, make skin care products better absorbed.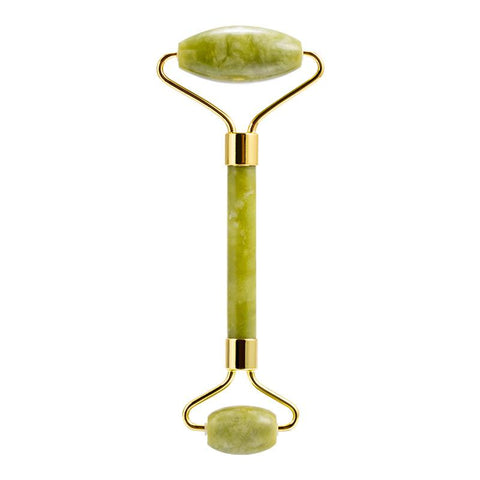 I used to apply eye cream, circled with my fingers + patted lightly, and there were still fine lines around my eyes.
Now I use facial massage roller to promote the absorption of eye cream. After 1 month, the fine lines around my eyes have been significantly improved.

The intensity should not be too light, it is best to make your eyes feel comfortable.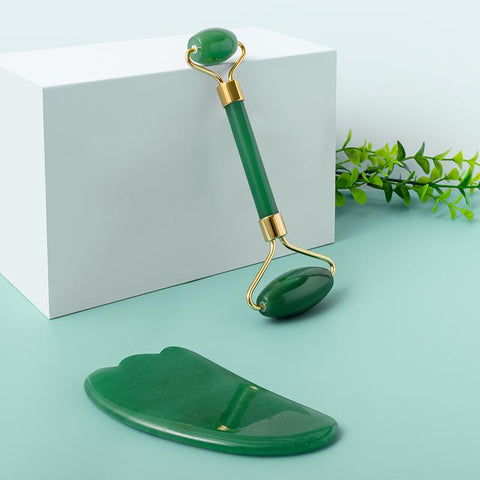 Before going to bed every day, use a jade scraper to scrape around your eyes for a while, your eyes will be very comfortable and can effectively remove dark circles.
You can have a try, stick to it for 25 days, facial fine lines will be significantly improved.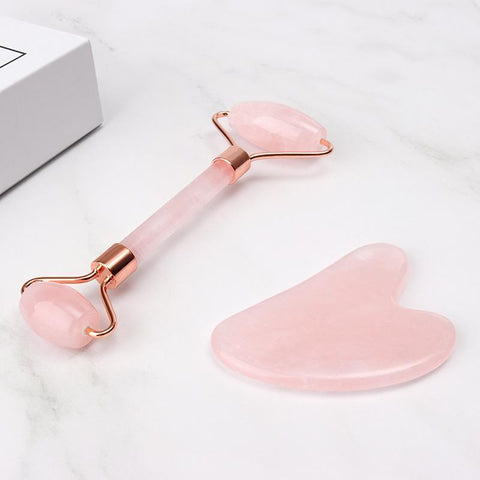 Read more
Comments
✕