Instagram Hottest Jade Massage Roller, Facotry Price $25.99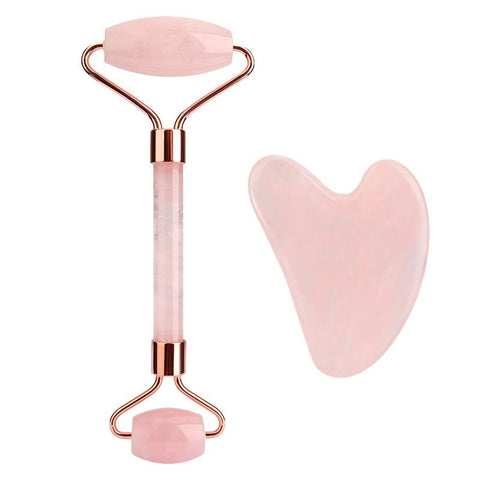 We sell Jade Facial Massage Roller + GUA SHA Plate Set $28.99.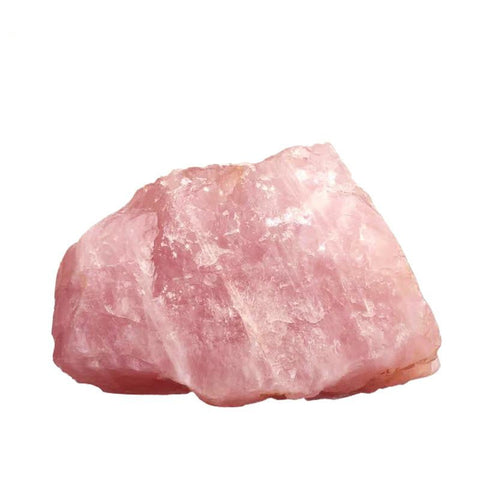 It is made natural jade from XINJIANG, the big and best jade base in China.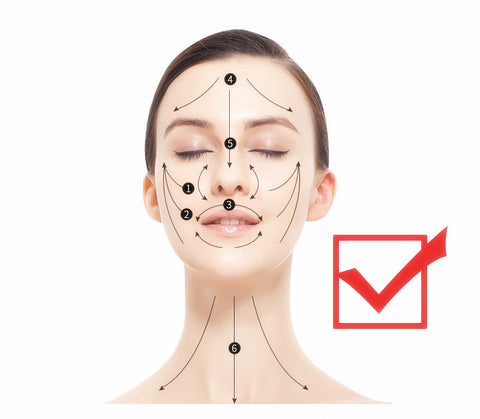 Shaping in the right way, it can effectively fight wrinkles.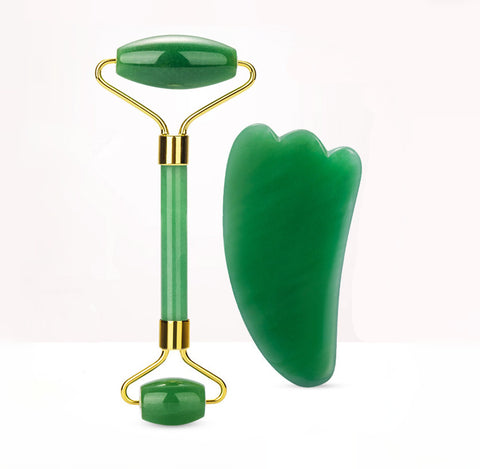 Here is Agate jade, long-term use will help the blood circulation.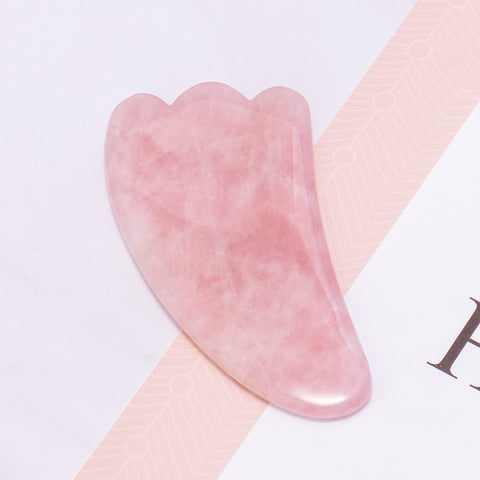 Jade is naturally generated, and there are lines on the surface, which is not a defect.
The jade is highly polished and very smooth.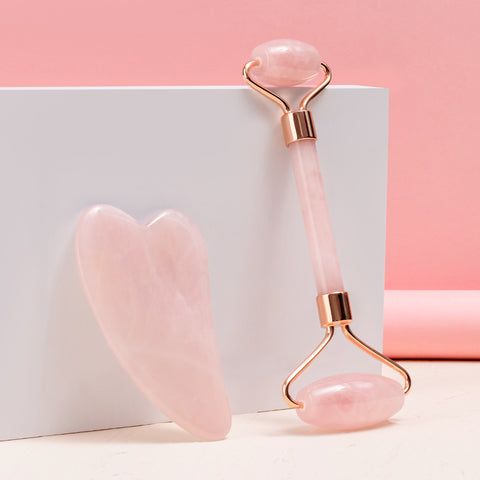 If you have a large purchasing needs, we can give you a better price.
More Details, pleas click:
Read more
Comments
✕