Most Popular M'AYCREATE 6 Bottles Nail Varnish Set #904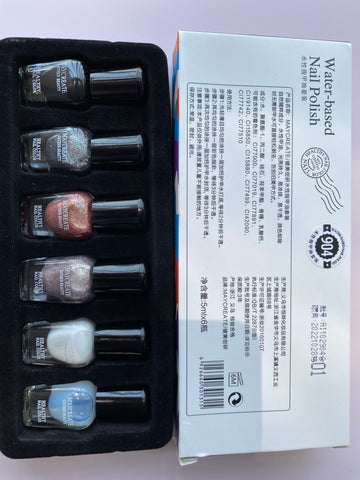 Till now, this is the most popular set of nail products.
If you ask me: why it sells well, I really do not know.
Later, I thought about it carefully and compared it with other sets: maybe its color match is really classic.
Why you choose M'AYCREATE Nail Varnish Set #904?
Welcome your real advice, my friend.
Read more
Comments
✕