Share My Story Of DIY First Lipstick
One day, my friend invited me to make lipstick, and I followed her curiously.

The shop owner taught us to choose the color number first, and found the corresponding ingredients according to the color number: petals, cherry extract, carotene.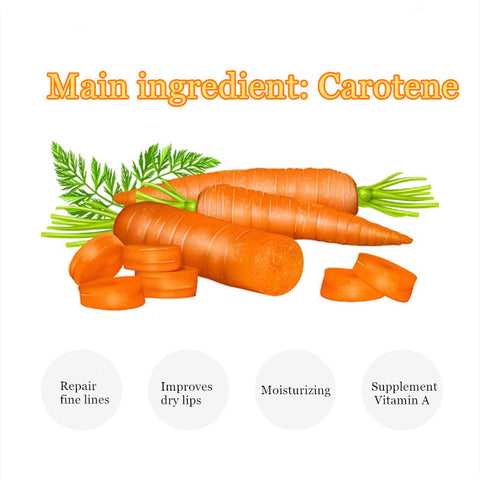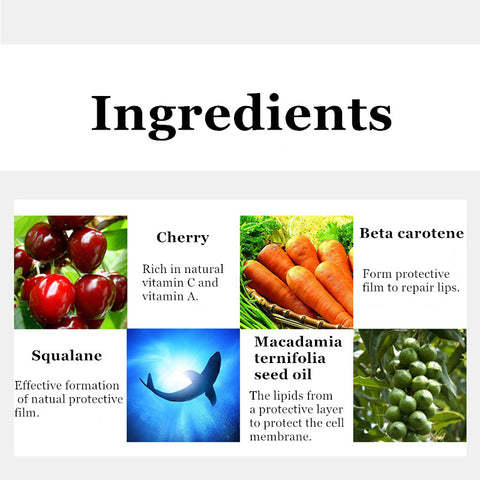 We followed him and really made a natural lipstick.
It turned out that the best lipstick is in the flowers and plants that we usually see.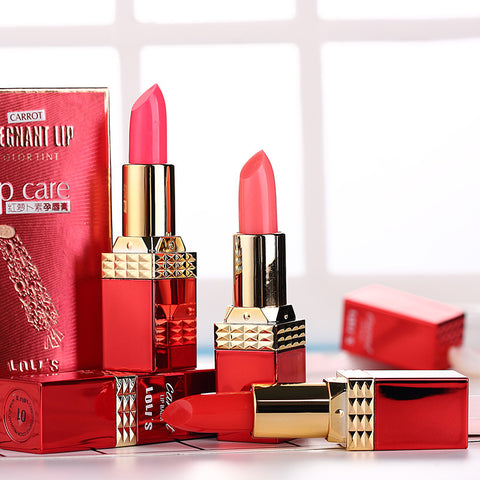 So, Pregnant women can also use lipstick, as long as the right choice.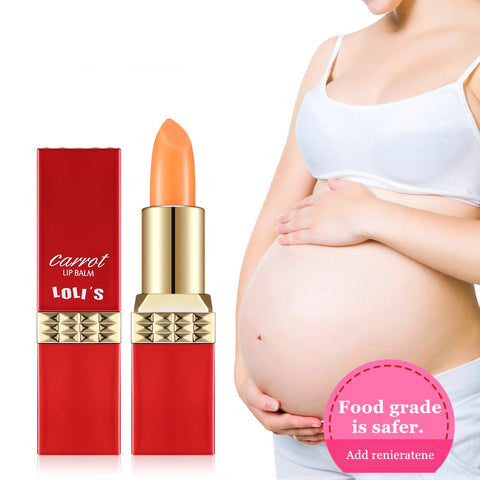 You can try about this Food-grade Health Carotene Color Changing Lipstick.
Read more
Comments
✕