NEW Freeze-dried Powder, Let You Grow In Reverse, Without Fear of Age
Last time I took the high-speed train to another city on a business trip, I heard two women in the back seat discussing skin care and beauty.
Lady A: Your skin has become very shiny recently, and the acne marks are gone.
Lady B: I tried the newly launched freeze-dried powder. After using it for a month, the effect is still very good.
I was very surprised, freeze-dried powder, is it so popular now?
So the day before yesterday, I went to O'KADY factory again, and they said: You don't need to urge, our freeze-dried powder has been produced, and the final test is carried out. Everything goes well, and you can go online the day after tomorrow.
So today, we online O'KADY Yeast Anti-aging Freeze-dried Powder.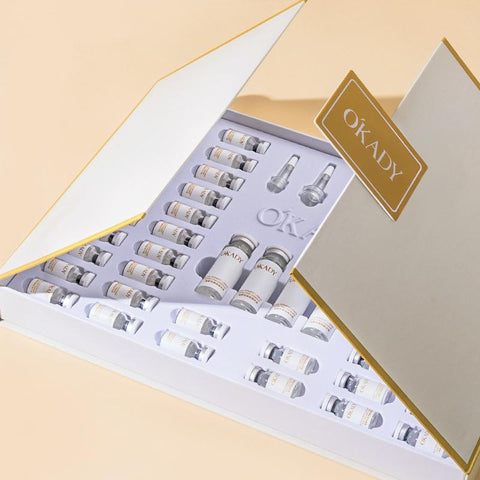 48 bottles/1 box: Solution for Dissolving Enzyme 3ml*24;
Freeze-dried Powder 50mg*24.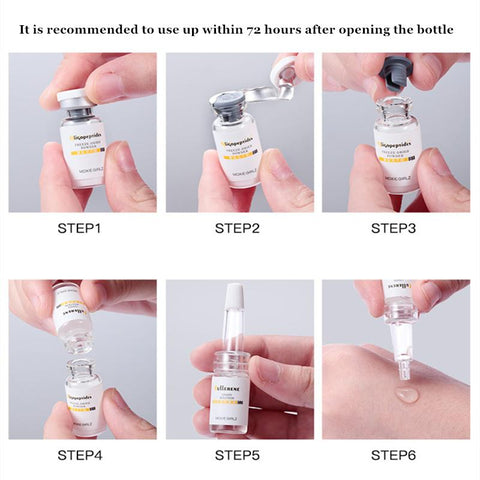 After the dissolving enzyme is added to the freeze-dried powder, it will be used up within 72 hours, so as to maximize the effect of the freeze-dried powder.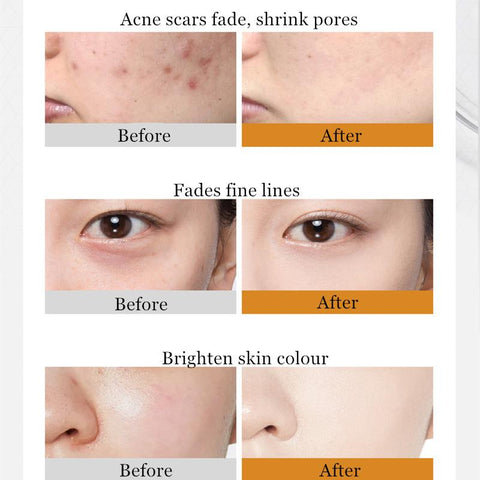 In fact, freeze-dried powder is not mysterious at all, and technically not difficult. However, the effect is indeed more simple and effective than general skin care products.
The price is $79.99/ 1 box, which should be lowest price. Factory direct sales price, welcome to come and experience, we also set the wholesale price.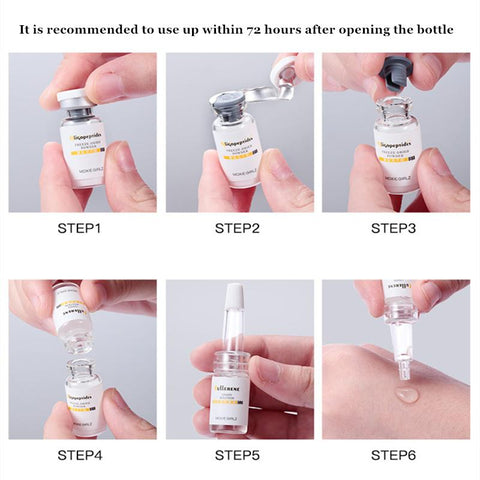 Read more
Comments
✕