New Version Online For Your Better Shopping Experience
First of all, we would like to thank our dear customers for their continuous support and some valuable suggestions.
Because of you, we will grow and progress.
Today, we made a major visual upgrade.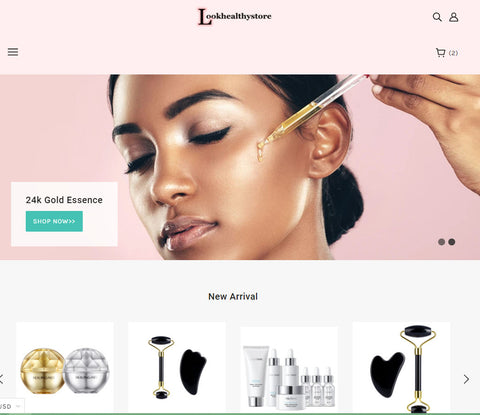 From September to October, we will have major product upgrades and will add more and better products to you.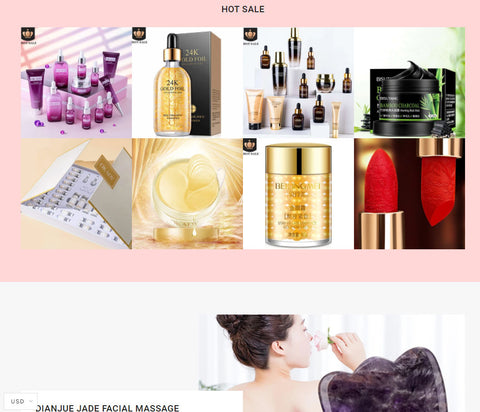 Of course, we will still adhere to the factory direct sales price, and we will still consider the quality of the product in the selection.
Once again, thank you all, we believe that lookhealthystore.com will get better and better.
Read more
Comments
✕