No.1 Killer Make Your Face Older Than You Are
There are many reasons why you look older than you actually are? But what is No.1 killer?
The answer is large pores.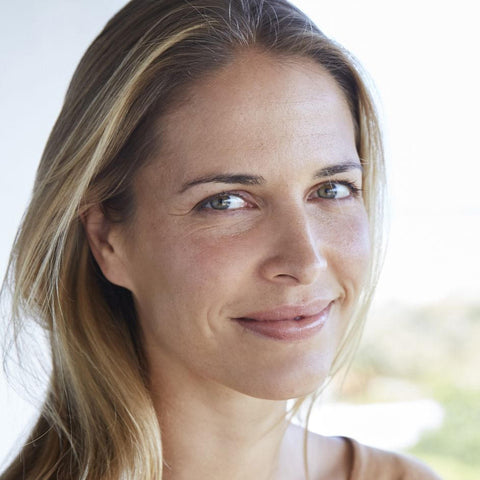 Make you look: 3-5 years older
Why: Accumulated sun damage can cause the support structure of the pores to sag, making them look wider. Pores are also more noticeable when they're clogged.

Quick fixes: "Imagine that each pore is in the shape of a V — wider at the surface," explains Amy Wechsler, M.D., whose board certifications in dermatology and psychiatry put her in a unique position to assess both the mechanical aspects of aging and the mental facets of perceived age.
"Anything that exfoliates will help keep pores clear and looking smaller," says Wechsler. Try topical retinoids (like prescription Renova or Atralin) and salicylic acid products. And, of course, always wear suncrean to prevent sun damage and sagging.
Bigger solve:
In-office treatments, like microdermabrasion and chemical peels, will remove the top layer of skin, eliminating the widest part of the pore and making the opening seem smaller.
Natural solve:
You can try Acne Scar Removal Pimple Treatment Serum, and Blackhead Remover Mask, they can deep cleaning, remove blackhead, acne, shrinking pore, improve rough skin.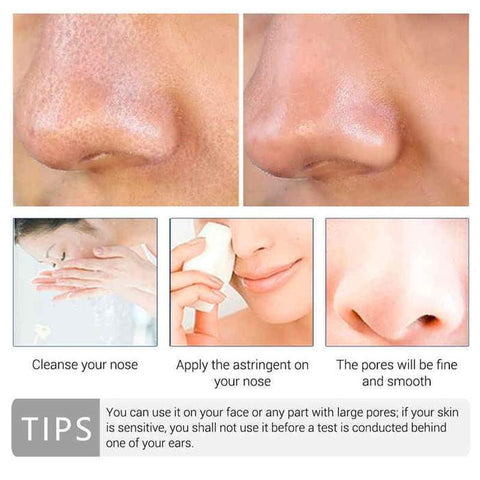 Good products, coupled with consistent and correct use, your skin will have essential changes and upgrades.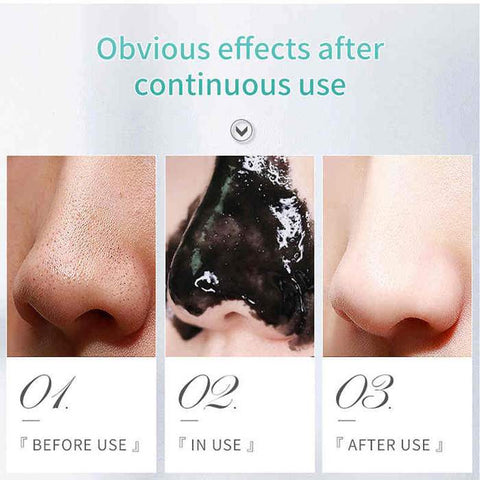 Many people are very impatient to maintain their skin. I would like to criticize this. Without any product, after 10 days of use, your skin will change from poor to good. Perseverance is the most important thing.
Read more
Comments
✕