Non-Expensive But Effective LANBENA Face Serum (2)
The next face serum T172 I like contains vitamin C at a concentration of 20%.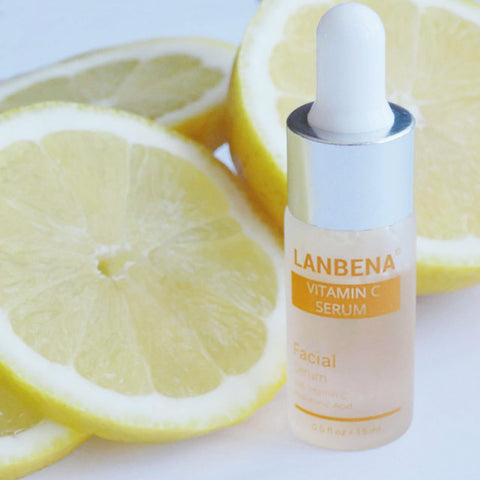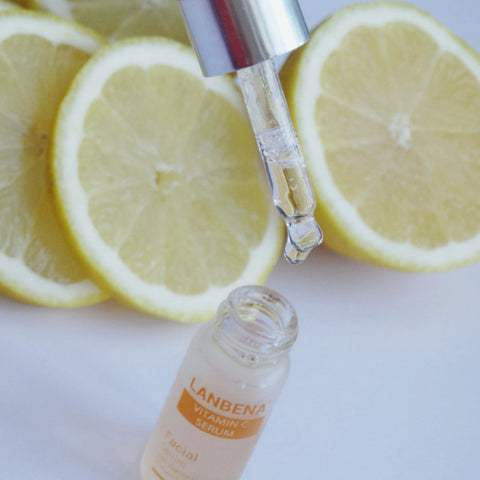 This vitamin C serum promises to lighten and whiten the skin, struggle with pigmentation, to moisture it and add shining. The vitamin C is a perfect antioxidant slowing down the aging process and fighting acne and whitening post-acne signs.
It requires a more careful usage than hyaluronic acid serum, as vitamin C can cause reddening and prickly sensation at this concentration. Add it to your skin care routine step-by-step and check how your skin reacts.
The price is US $8.99.
And the next face serum in the review is 24K Gold with collagen.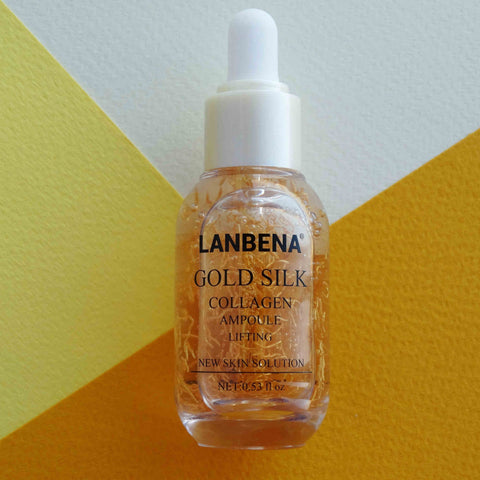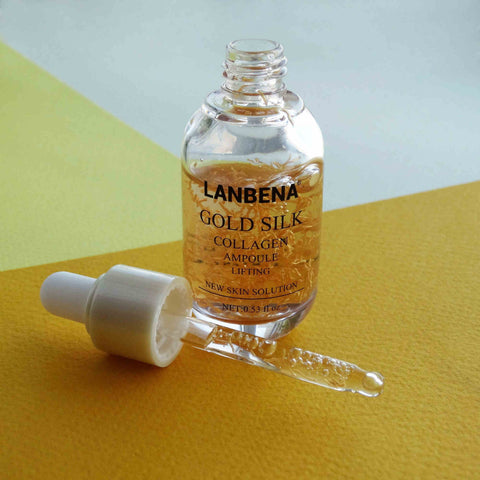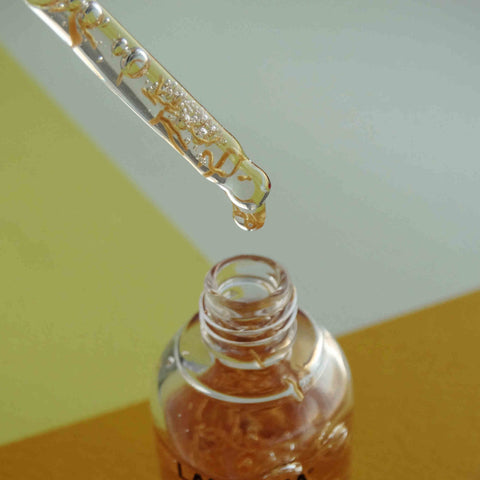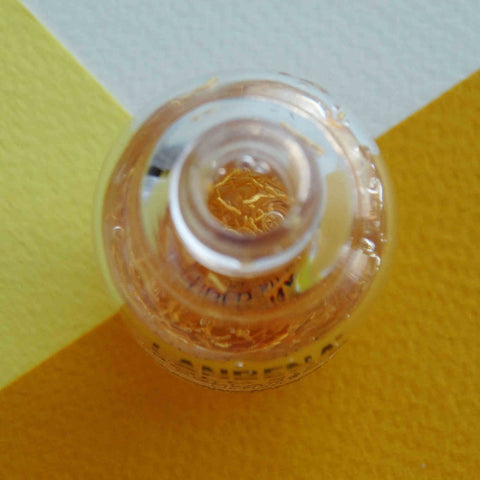 It promises face lifting, better skin tone, light whitening, and elasticity maintenance. It's the most unusual and beautiful serum by appearance. In this regard, only serums with peptides and 24K gold anti aging serum can compete with it. The face is fresh and the skin is soft after it.
It will cost US $9.99.
Now new upgrade Ampoule 24K Gold Anti-Aging Serum is online, and I want to try it soon.
LANBENA is really a magical brand. It uses traditional Chinese medicine technology, so it can guarantee such a low price and magical effect.
I am fascinated by this brand from China.
Read more
Comments
✕