Non-Expensive But Effective LANBENA Face Serum (1)
I have been using LANBENA face serum for 6 months, and I only bought 1 blackhead remover serum at first, and the effect was very good, so I bought 4 kinds of serum to mixed them.
The serum is a concentrated cosmetic product the effect of which usually helps to solve one specific issue. But I usually combine several serums, some of them I regularly use in the morning, some in the evening, and some only when my skin needs it. I generally try to have a month-long course. The effect is most visible then.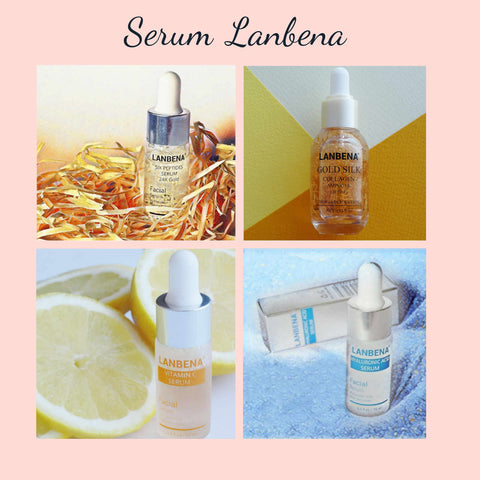 The first serum on my list – hyaluronic acid anti aging serum T171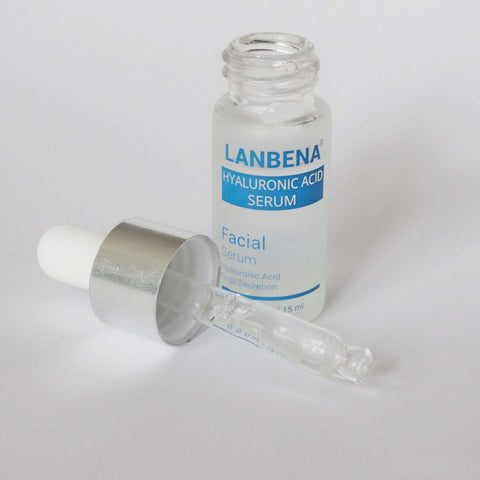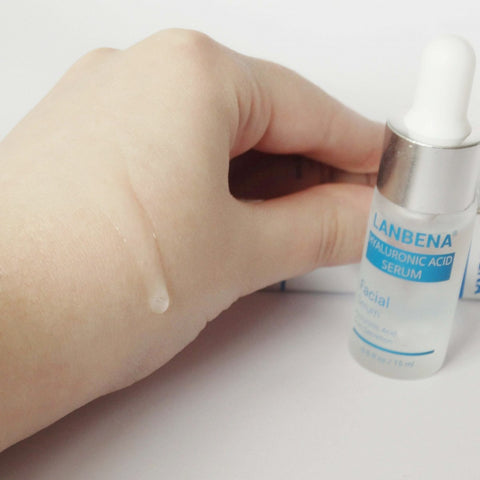 It's the most harmless, and suits almost everyone. The hyaluronic acid is adored by almost everyone, you can find it in many cosmetics. It hydrates the skin, tones it up, rejuvenates and tightens the facial skin. Hyaluronic acid and mucin successfully fight my problems (post-acne and inflammations). I have problem skin, and I like snail mucin because it perfectly heals minor imperfections and speeds up skin regeneration. The serum is a bit ropy, is easily distributed on the skin and instantly absorbs. It seems my skin needs intense moistening.
After application, it becomes soft and velvety. In our country, some hyaluronic acid serum will need $30-50, but it is ONLY $8.99.
I must recommend this Hyaluronic Acid Serum because the value is far greater than the price.
Read more
Comments
✕