Share My Experience to Fighting Acne
In the last issue, I talked about the need for skin care for acne skin. Today I will talk to you about BISUTANG Oligopeptide Anti Aging Acne Serum
 
This main function is: repair the skin and anti-acne
Feel of use: very comfortable, has the effect of removing acne marks and anti-acne if you insist on using
I often have small acne, especially when I suddenly eat hot pot and eat sweets, the acne will come to patronize the next day. At this time, I usually apply 2 layers on the entire face. I will apply more times on the place where the acne is about to grow, and insist on 2 or 3 days. All these small pox can be KO!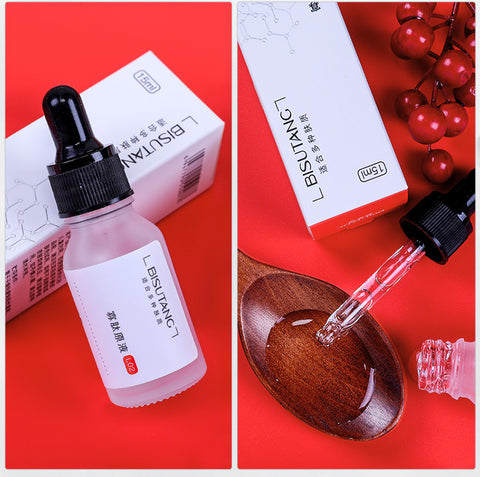 Effect: Absorbs quickly, apply one drop evenly, and quickly absorb.
After applying it, the skin is moist and there is no feeling of being dried out. It is suitable for people who do not like to apply oil. I applied it in the evening and won't get oily when I wake up the next day. So the girl with oily skin can also use it! It also has no irritating odor and can be used with other skin care products.

The ingredients are simple and safe: Oligopeptide-1, Hyaluronic acid, Glycerine.
 The oligopeptide-1 component has a certain role in promoting skin metabolism, so the oligopeptide stock solution has a certain repair function, and has a certain repair effect on skin symptoms such as acne marks and pimples.
Hyaluronic acid has a special water-retaining effect. It is the best moisturizing substance found in nature and is called the ideal natural moisturizing factor.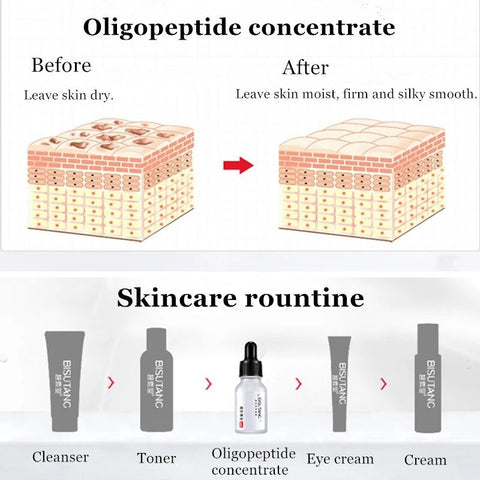 I have purchased many products of this brand, and the results are not bad. Things of this brand are relatively affordable. Very refreshing, good absorption and moisturizing effect. I have normal skin and feel good.
So, whether it's for your own use or for sending friends, you're better at it!
Read more
Comments
✕