So Amazing M'AYCREATE 98% Pure Aloe Vera Gel Review
I can't wait to unpack it and saw this big box of green transparent gel.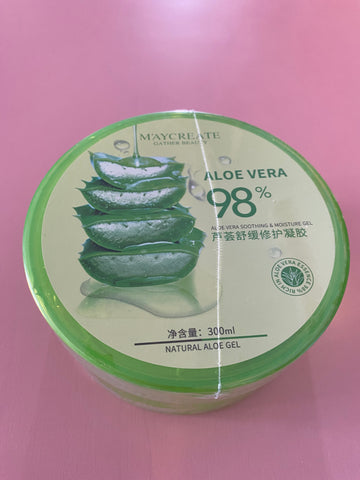 Opening the lid, there is a small clean spoon on top of the gel.
It turned out there was a transparent compartment inside, very intimate design.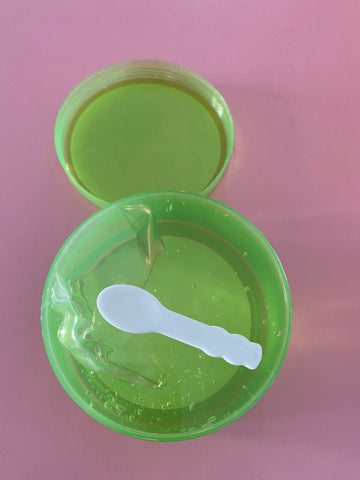 Opening the small lid of the compartment, a fresh smell of aloe comes out, it smells so good, I can't help but get closer and smell it for a while.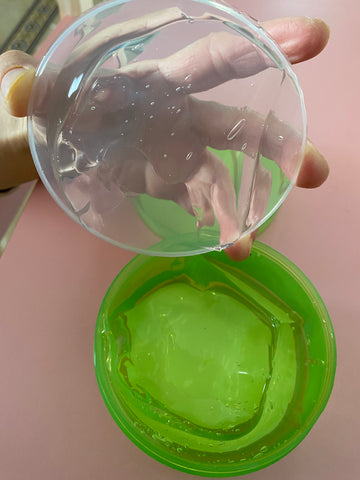 Apply on the back of the hand, feel cool, especially comfortable, wipe it gently, it will be fully absorbed.
The skin on the back of the hand is particularly hydrated.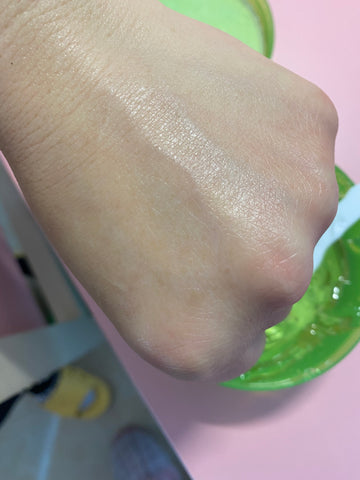 Before I went to bed last night, after washing my face, I applied aloe vera gel directly to my face and went to sleep. When I woke up in the morning, my face was moist and my mood became particularly good.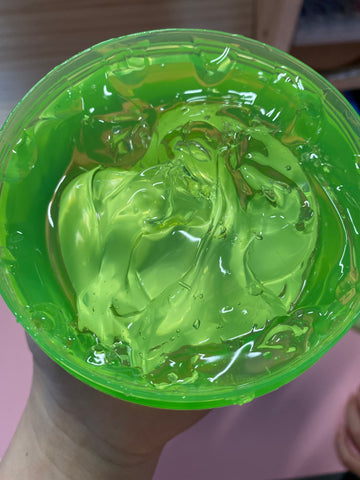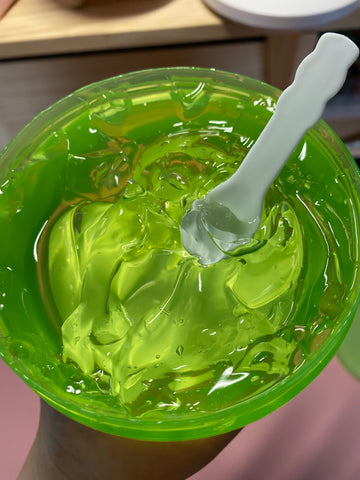 I really like M'AYCREATE Aloe Vera Gel.
Thanks for our customer Ingrid Perez's great share and good pictures.
Read more
Comments
✕