In summer, the temperature is high, the metabolism is fast, so our face is prone to oil.
We don't wear too much clothes, so we need to remove hair from our private parts.
Lipstick and nail polish are essential.
Summer, are you ready?
Today, let me take you to prepare for the summer must-have Top5.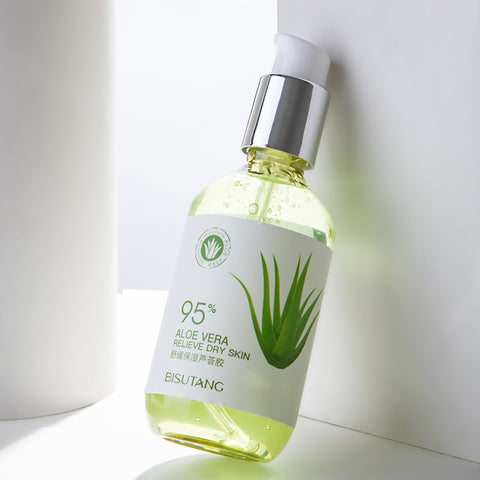 Top 1
After removing hair, apply a layer of aloe vera gel to make the skin more comfortable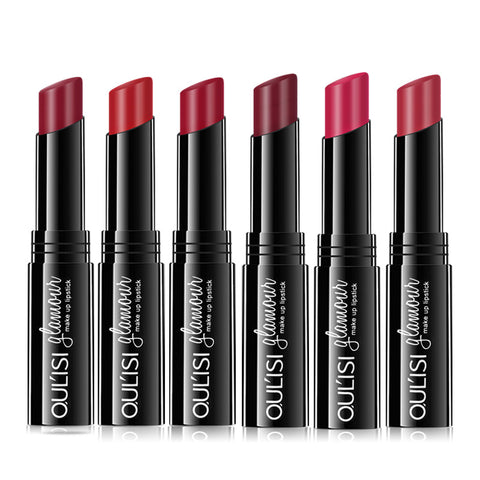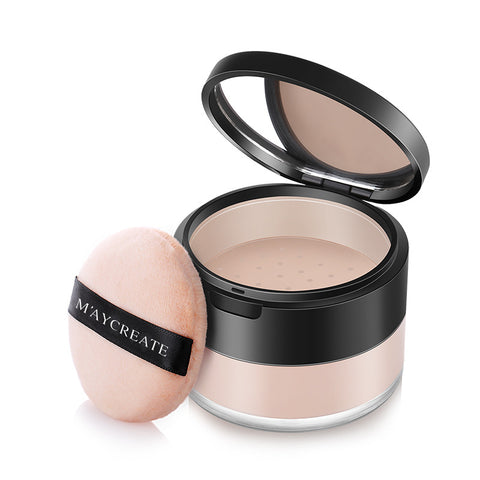 Top 3
Removes oil  well, leaving skin fresh and shiny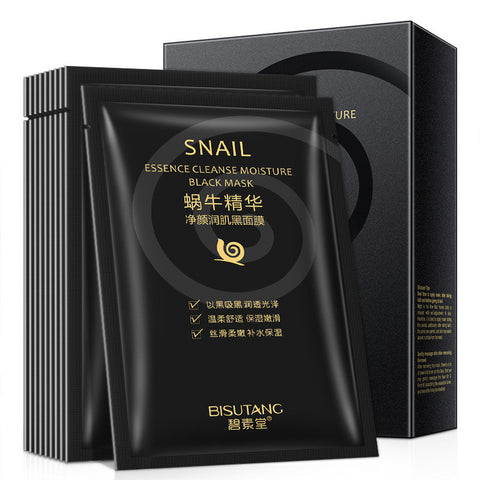 Top 4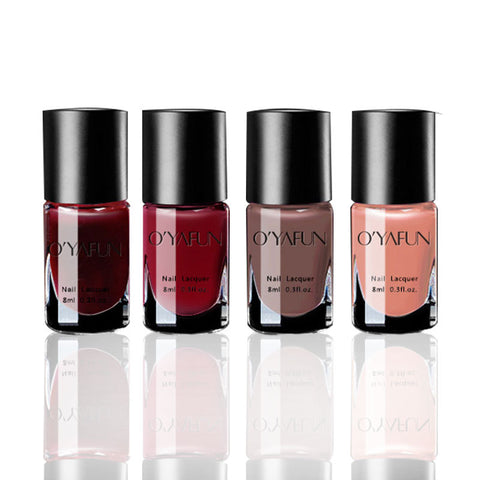 Top 5
Read more
Comments
✕