These Two Eye Cream Can Solve All Your Eye Problems
The eyes look young and the whole face is alive.
Therefore, eyes are very important for women.
Women have always struggled with age, especially the eyes. Because the skin around the eyes is fragile, and 10 years earlier than elsewhere.
So please choose right eye cream for your eyes.
Here these two eye cream can solve all your eye problems.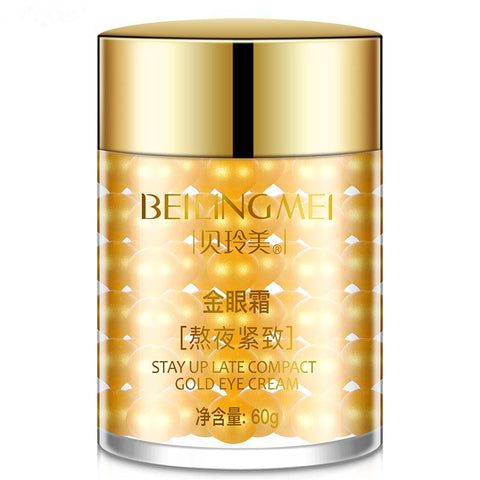 BEILINGMEI Golden Anti Aging Dark Circle Eye Cream.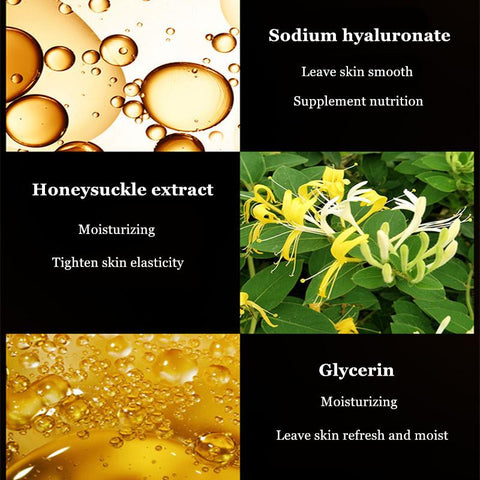 Pure natural plant extract formula, mild and non-irritating, outstanding effect, dark circles in one week is significantly improved, and continued use for 28 days, eye skin is firmer and has a good effect of diminishing fine lines.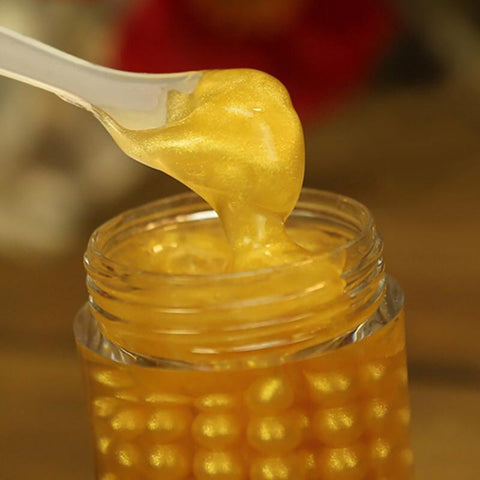 Gold texture, it is very easy to absorb.
BISUTANG Seaweed Compact Repair Eye Bag Cream.
Unique deep-sea plant extract formula, against eye bags, dark circles, fine lines, has an excellent effect.
The texture is very refreshing, particularly easy to absorb and can keep moist for 8 hours.
Read more
Comments
✕