When You Should Start Anti-Aging For Your Eyes?
"When do I deal with this line between my eyes?"
"It was time to deal with it when you first noticed it!"
"How old?"
"18-20 years old"
This is my answer.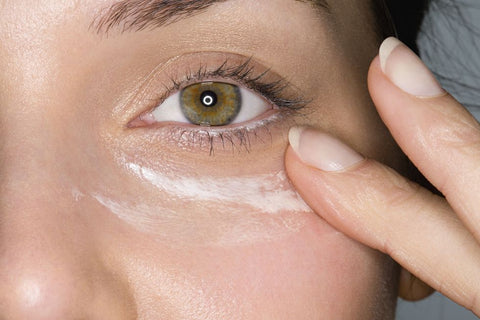 Please use eye cream as soon as possible, the sooner, the better.
I've already said that I'm very tired.
Every day, customers come to ask me if they should use eye cream.
Eye creams don't need to be expensive, the ones that fit are the best.
LANBENA 24K gold peptide eye cream works well for removing dark circles and fine lines. 
Meanwhile, you need to match LANBENA grape seed eye cream, which will get a better effect.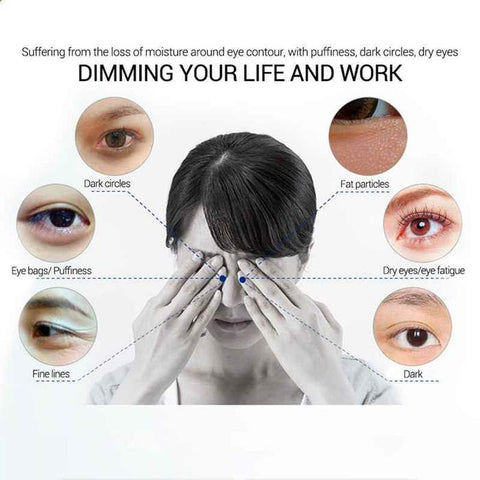 Eyes are the soul of the entire face. Please remember to keep your eyes young and radiant.
Read more
Comments
✕