Giveaway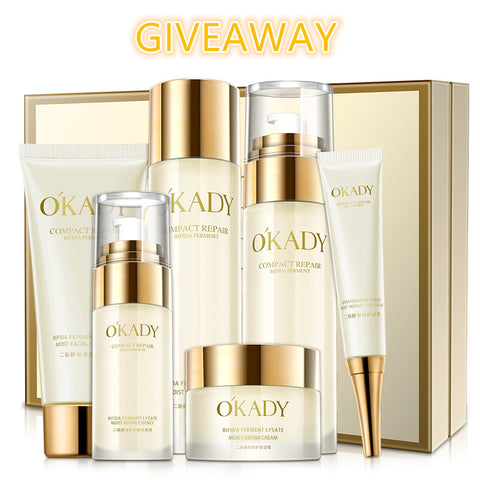 For all registered customers,
Every month, we will select 3 registered customers to get our
Yeast Repair Firming Skin Care Kit
T132
.
Every registered user, please p
ay attention to the completeness and accuracy of your account information.
The resuilt will be officially announced on our website at the end of each month.
Good Luck!