Giveaway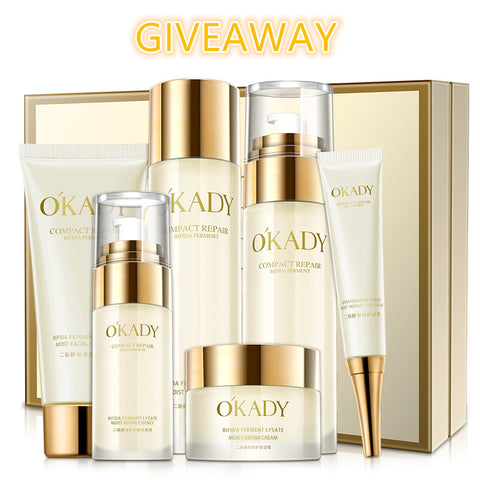 If you still have no account on lookhealthystore, please register it a.s.a.p.

Every registered user, please p

ay attention to the completeness and accuracy of your account information, especial for your shipping address.
The result will be officially announced on our Instagram account (@hellolookhealthystore) and facebook page (@lookhealthystorecom) at the end of each month.

Good Luck, every customer!

✕