Ambilight Artistic Eye Makeup - Inspired by Filigree Fans🦋
Filigree really has a sense of "innate" nobility
I saw the filigree gold crowns and hairpins on the heads of concubines in the ancient harem before.
I was shocked by the extreme craftsmanship of the ancients!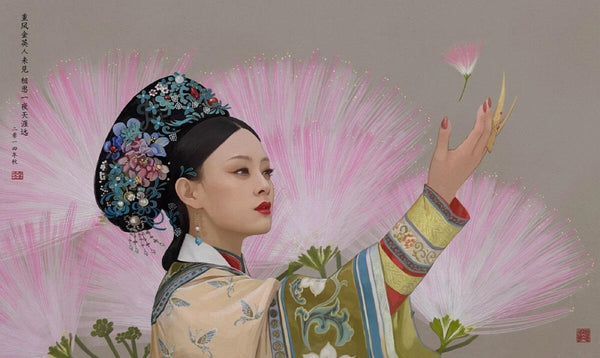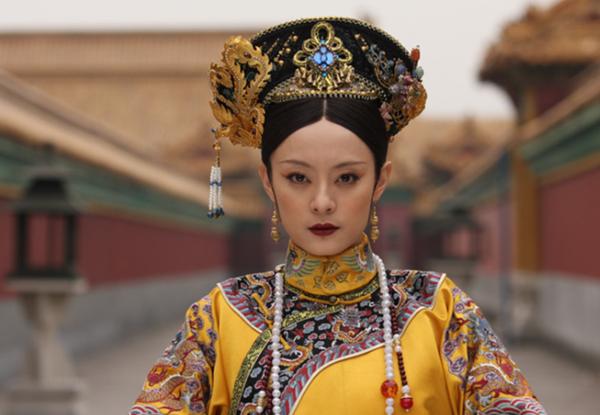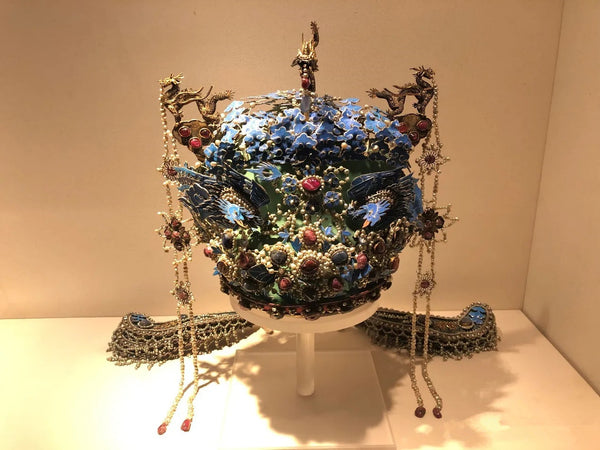 The inspiration for today's eyeshadow makeup is a filigree fan that is treasured in the Chaohongji Zhenbao Museum!
Through multiple traditional production techniques of filigree,
Pulling gold into hair-like filaments,
After every step of meticulous work,
Inlaid with radiant blue and green enamel,
It can be said to be quite luxurious! ! ! ! ✨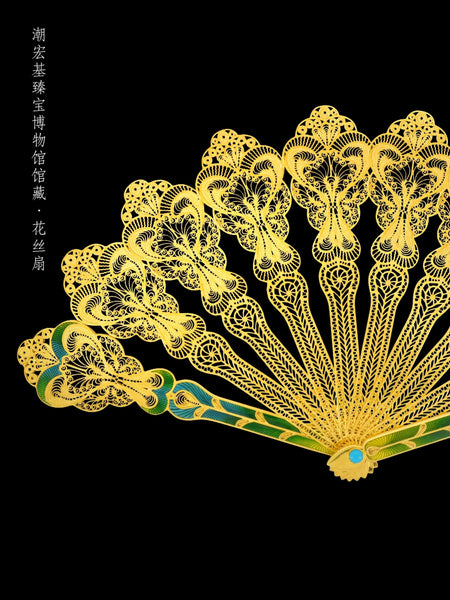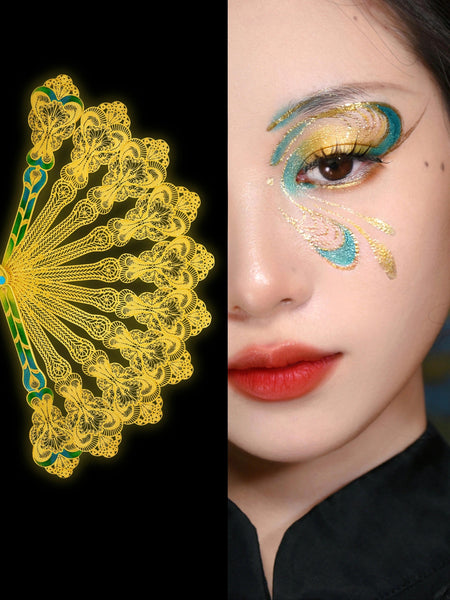 Now there are very few masters who can make such beautiful filigree.
Before I saw Chao Hongji building a museum and building a filigree studio,
Committed to the inheritance and protection of filigree craftsmanship,
Intangible cultural heritage crafts are given new life by craftsmen,
It's really a very meaningful thing!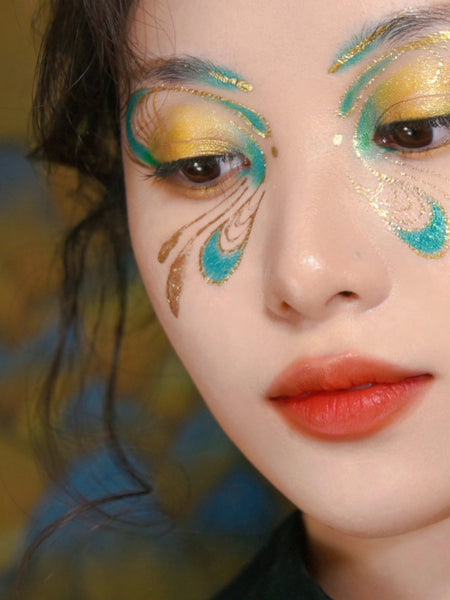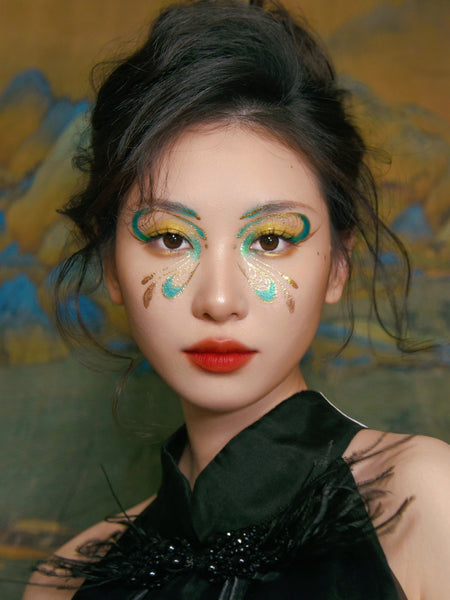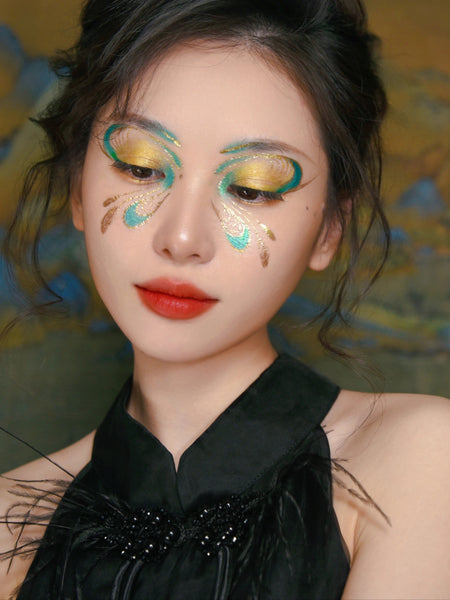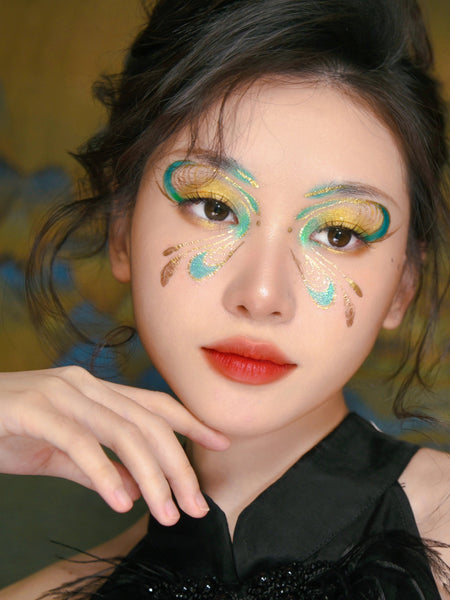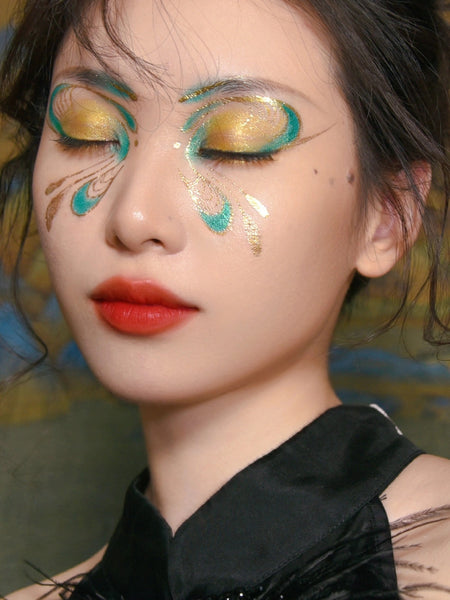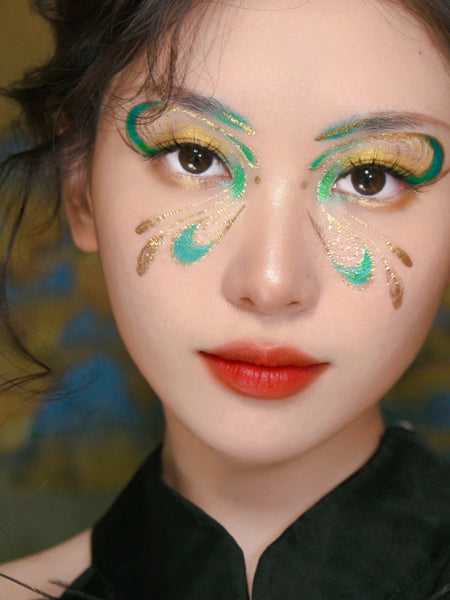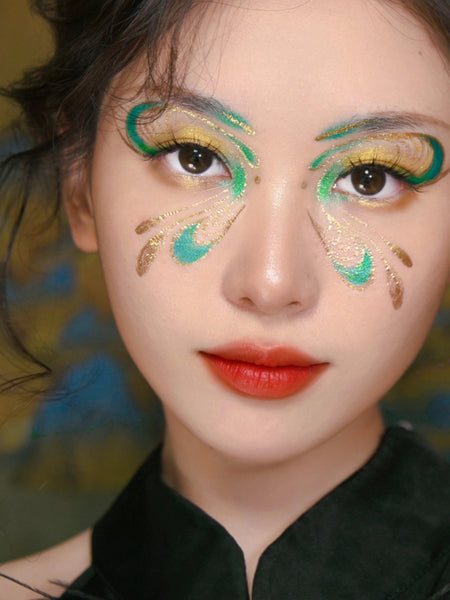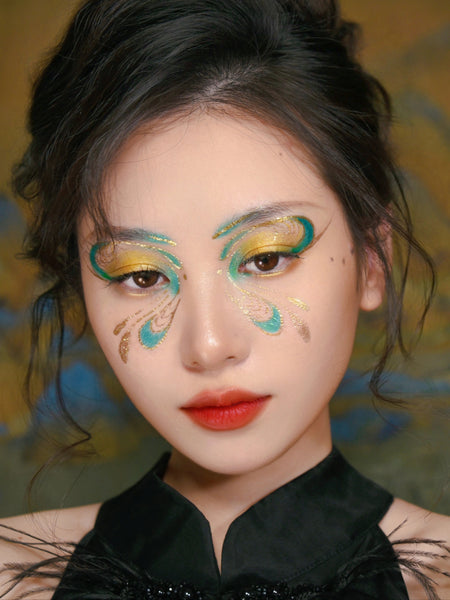 If I can pass my cultural relic makeup every time,
Let you see the beautiful culture and art,
I am also super happy!

@Huang on Redbooks
▫️Beauty and Fashion | Perfume | Art & Play Makeup | Aesthetic Enhancement
▫️Be your art treasure girl💘My inspiration comes from everything in the world.
▫️The style is very jumpy, thank you for liking me every day.
Read more
Comments
✕