5 Tips To Teach You How To Whiten Your Skin
Beauty and skin care experience knowledge-5 tips to teach you how to whiten your skin.
1. Whitening should be done early.
Before the age of 25, the skin is "reversible". Even if there is melanin, it can slowly come back white. After the age of 25, the skin can only use the maintenance of whitening products to restore the skin to its original fairness.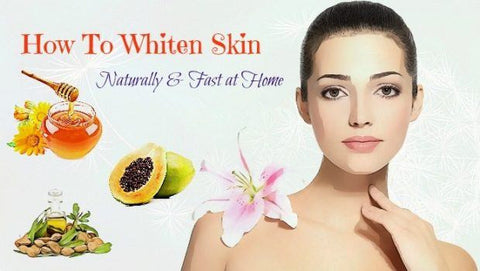 2. Choose whitening products appropriately.
For example, choose products containing plant extracts (such as arbutin) or whitening ingredients such as milk according to needs, and then use appropriate massage techniques to condition the skin.
Vitamin C Essence products for light spots are mainly applied to areas with dense spots, such as the nose wings. Try to use the index finger and middle finger to apply horizontally.

3. If inflammation of the skin affects the whitening effect, you can add lavender, tea tree, aloe and other essential oils with soothing and anti-inflammatory effects to the face wash to condition the skin from the details of life.

4. If you can't go to bed at 10 o'clock in the evening, you must take care of your skin at this time, and night cream and essence should be served in time.

5. Make-up removal should be thorough.
After using makeup remover, be sure to use cleansing products that have the ability to cleanse without irritating the skin.
Read more
Comments
✕