How To Match Lipstick With Clothes?
You only need to keep a few points in mind when matching clothing and lipstick.
If there are more than three colors on the body, the color of the lipstick should be consistent with the main color of the clothes.
When wearing clothes with prints, take a color from the print as the lip color.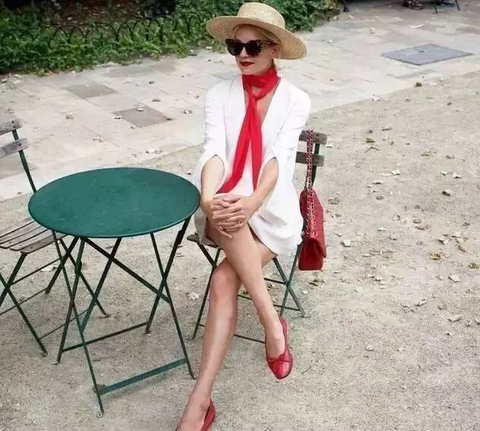 If the colors of the upper body and lower body clothes are inconsistent.
For lipstick, choose the color that matches the color of the top or the color of the shoe accessories.
 If you wear black, then use pure red, which make you look like a queen.
 If you want to take the low-key sexy goddess line, it is also good to choose nude pink lipstick when wearing black.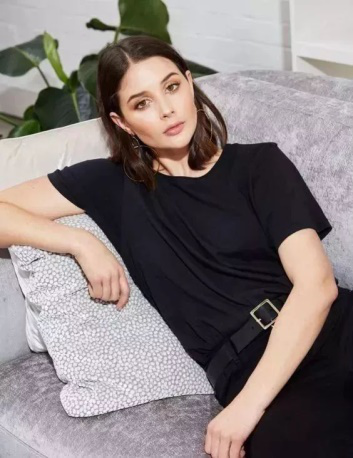 Wear a white or off-the-shoulder outfit.
It is most stunning with a red, dark red or orange lipstick.
Clothes with too low brightness also need this kind of bright lipstick to enhance the look.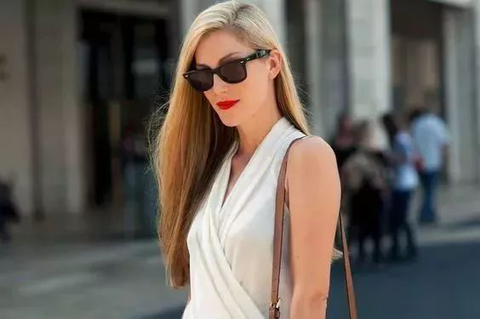 If you wear red, the color of the lipstick must be different from the color of the clothes.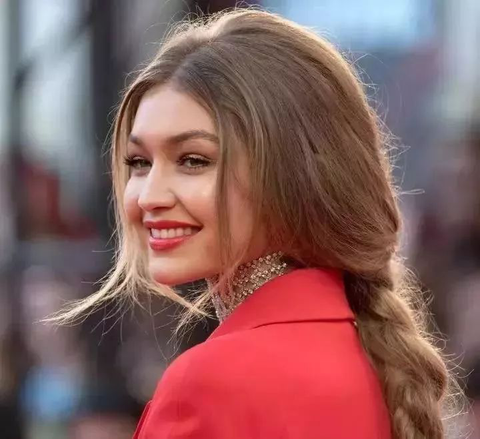 You don't want lipstick to exceed the overall match.
According to your skin tone, choose a color that matches your skin tone. Generally, nude and light brown lipsticks are most suitable.
At a formal dinner
Use bright red or lip color similar to the banquet theme to create highlights.
In important meetings
Use dark lipstick with caution. The most suitable is to choose a color  close to the skin and enhance the complexion.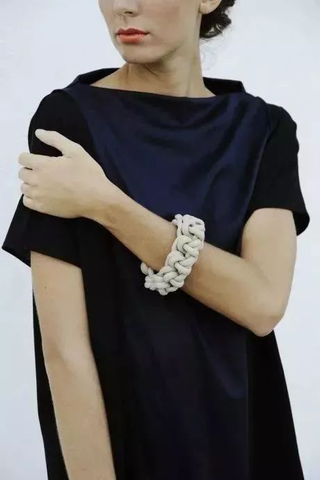 Lipstick is very important to women.
It is also a process of getting along with oneself to make lipstick match with clothing.
Read more
Comments
✕