Glamorous Medusa - Cool Smoky Purple Reverse Truncated Eye Makeup🦄
Today's main focus is a silver-purple collision,
Girlcult garden Dream Series
eyeshadow palette
is amazing.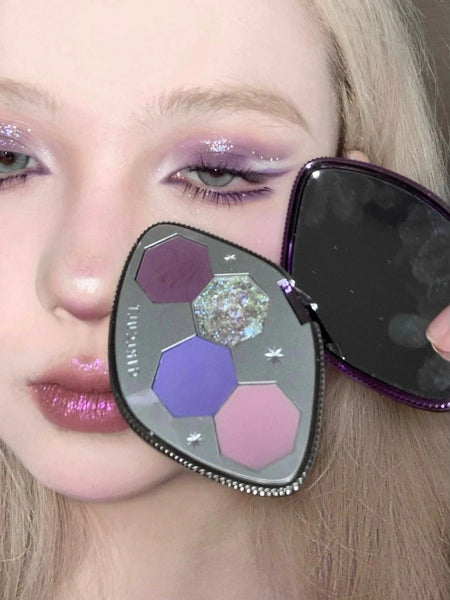 I myself really like purple,
Matte blue-purple meets blue-purple mixed broken diamonds.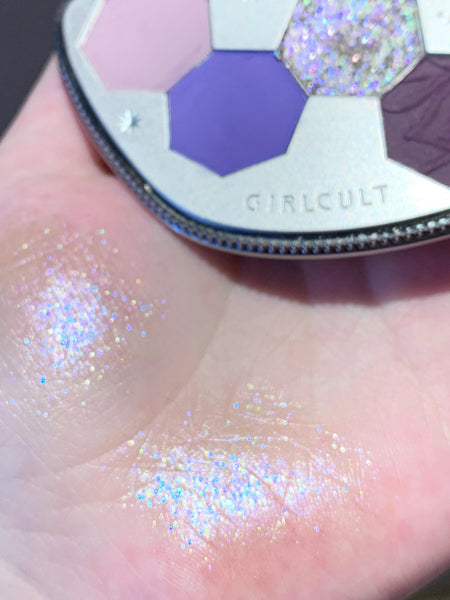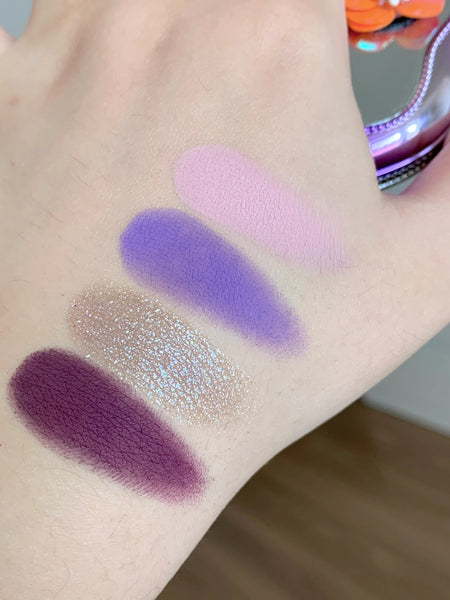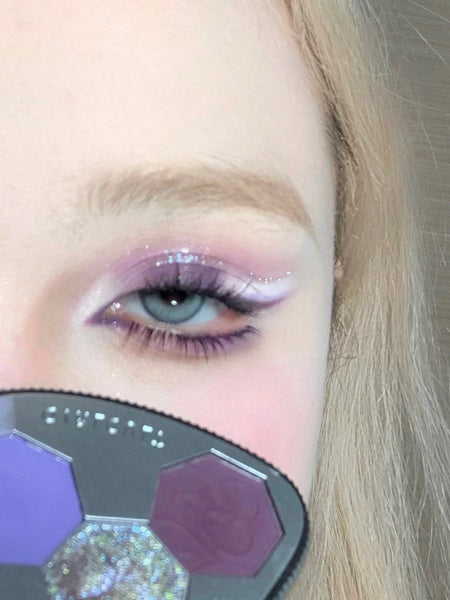 The drawing method of reverse truncation is quite special, glamorous with tenderness.
Embellished with purple and green broken diamonds without losing the sense of luxury.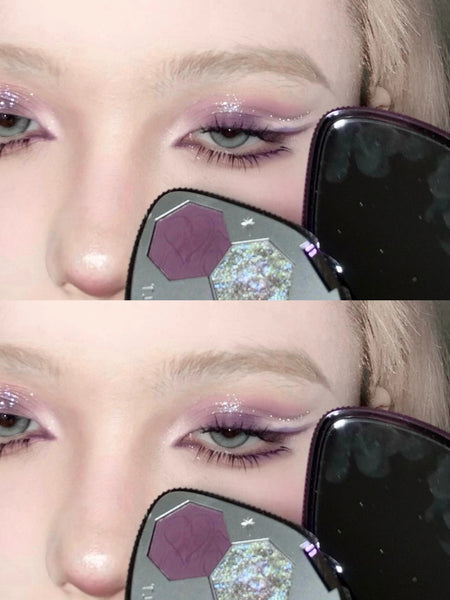 Like a casual encounter in a dark tavern.
Only a bit of laziness and mystery remain in the memory.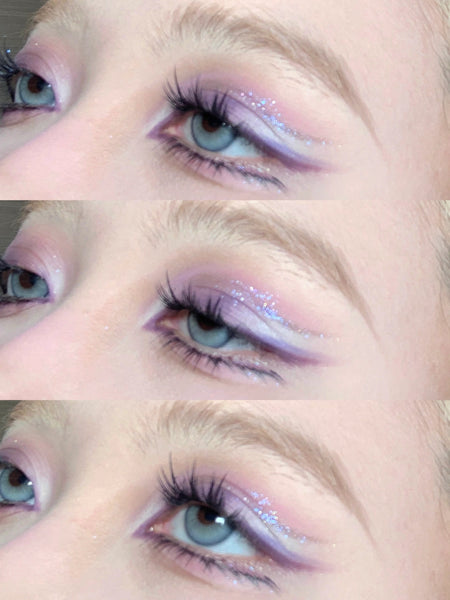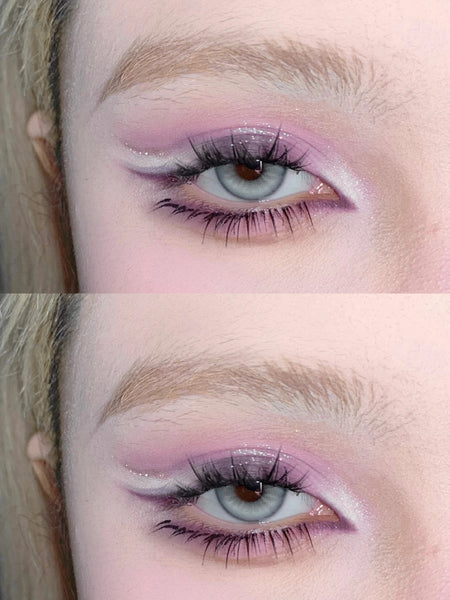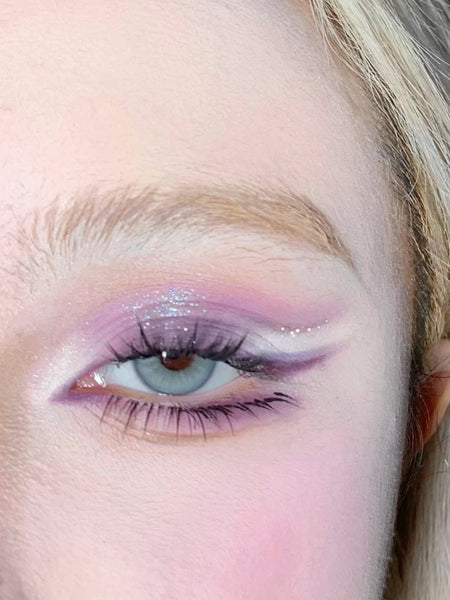 It can be used for makeup or daily use,
It's a bit of a new Chinese taste.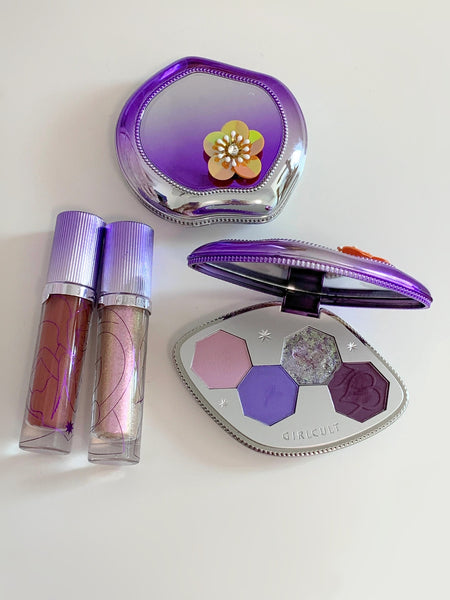 @WangMiMi on Redbooks
Draw the makeup I like, thank you for liking🖤
Read more
Comments
✕