My Perfect Makeup Diary - Clean and Clear Base Makeup😎
If you want to finish the base makeup quickly, in addition to taking good care of my skin, I really have to praise Mr. Mao Geping.
Every time his new product concept is very explosive, such as this makeup primer, it works really well.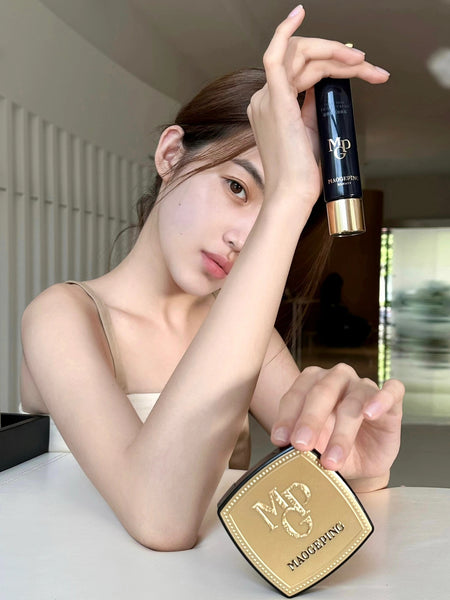 Super moisturizing after application, fit my skin very well. No matter what the skin type is, it will be adjusted to "neutral skin", and the film will be formed quickly, and it will be no problem to keep the makeup for 8 hours.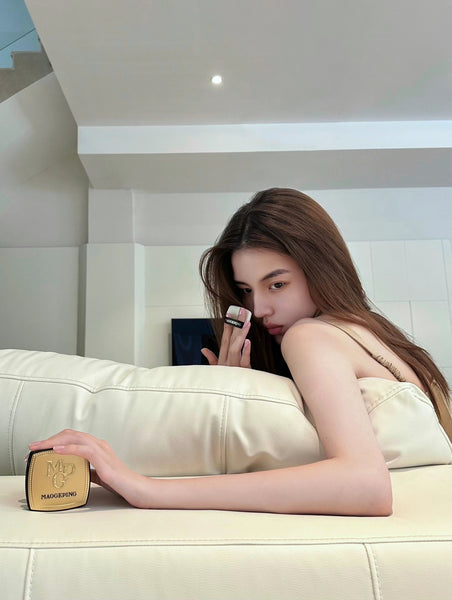 Add another layer of this magic soft yarn pressed powder, which is thin and delicate, with a particularly light powder feel, and the skin smoothing effect is also excellent, which is the high-end feeling of the matte and fluffy surface.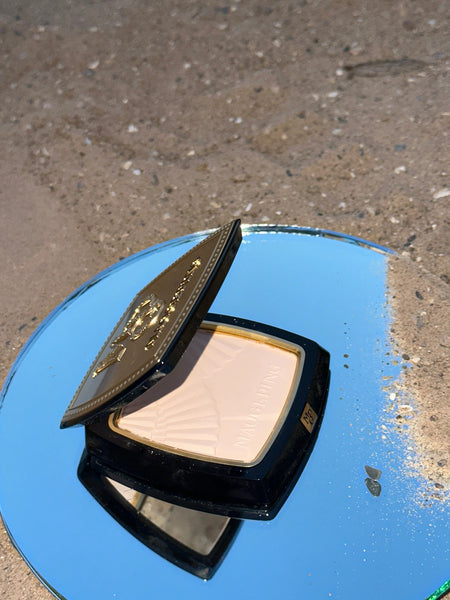 This is the first time I tried a matte makeup look, plus my own AI face, it looks a bit unreal?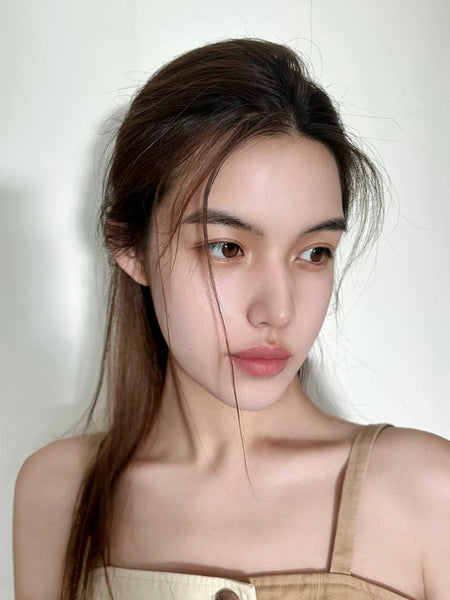 I remember being praised by girls during the day for not being able to see traces of makeup🔎, this is the highest level of praise.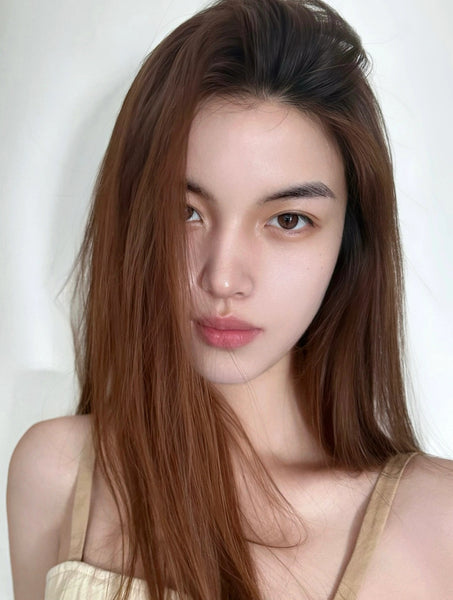 In summer, I'm really afraid of ruining my makeup when I use powder to touch up my makeup, but this one really doesn't work at all. I've retouched it three or four times a day, and there is no powder sticking at all, even the T-zone is not mottled, and the makeup continues to maintain a high-end look, a whole restoration of beauty🔒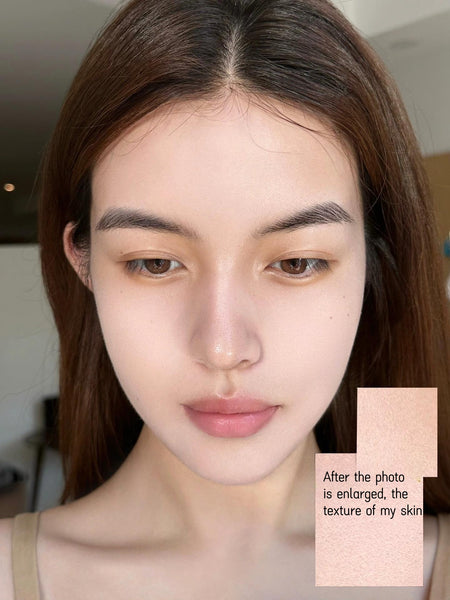 The combination of these two partners = no sticky powder + clean and clear base makeup.
Not wanting to waste any delicate base makeup, I went home in the afternoon and painted the first smoky eye makeup in my life.

@Hanni on Redbooks 
Fashion Blogger
Skin Care Blogger
Read more
Comments
✕