Immersive Experience MAOGEPING Oriental Aesthetics - Butterfly In Flowers Series🦋🌸
The Forbidden City of China, located in the Forbidden City in the center of Beijing, is one of the most important and famous palace buildings in Chinese history.
It was the imperial palace of the Ming and Qing dynasties. It was once the residence and political center of 24 Chinese emperors. It is also one of the largest ancient palace buildings in the world.
Listed as a world cultural heritage, the Forbidden City has attracted many tourists to appreciate its magnificent architecture, exquisite artwork and rich history and culture.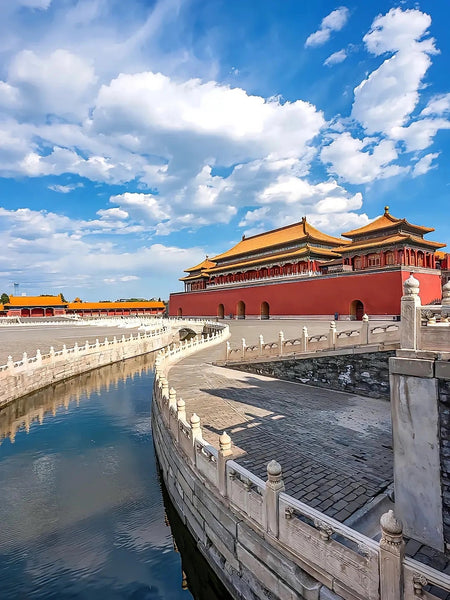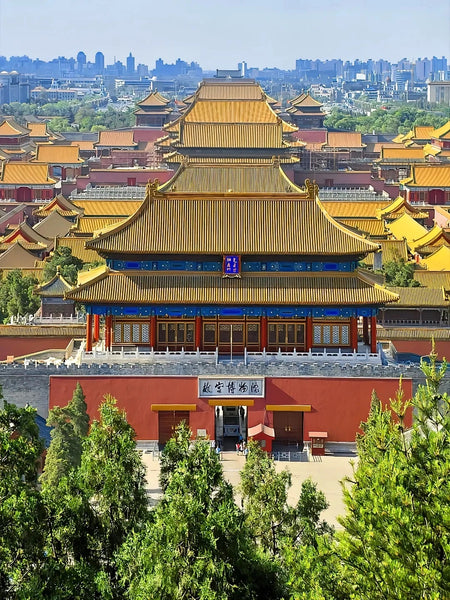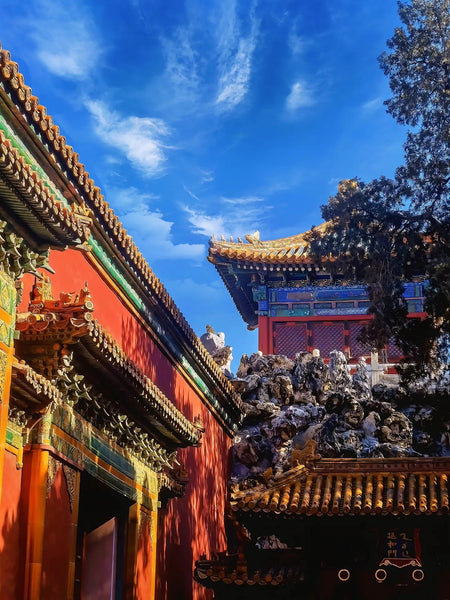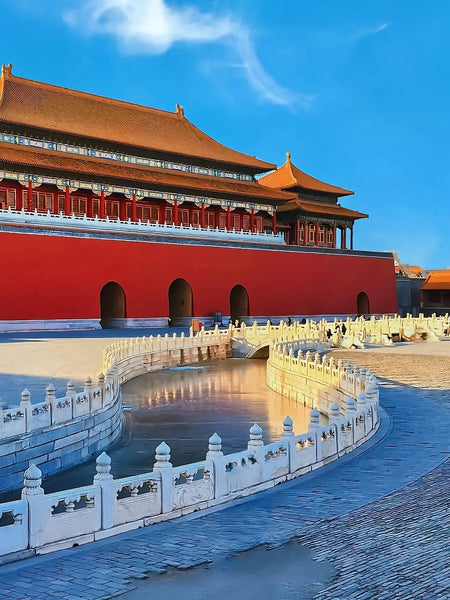 The Forbidden City is like a prism, which can reflect the classic pictures of different periods. After reviewing countless documents of the Forbidden City, the MAOGEPING team found many interesting collections, including two paintings that were the source of inspiration for this issue: Emperor Daoguang Carpe Die The picture and the picture of Emperor Daoguang's happy autumn court.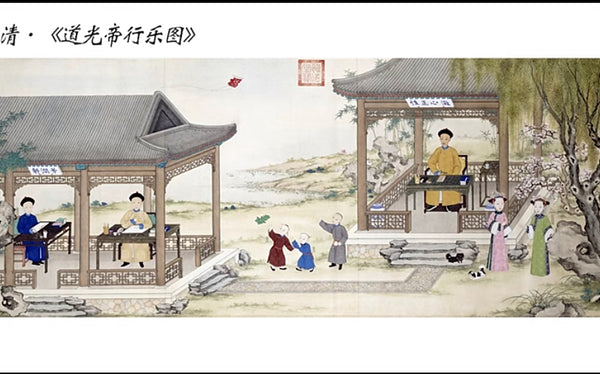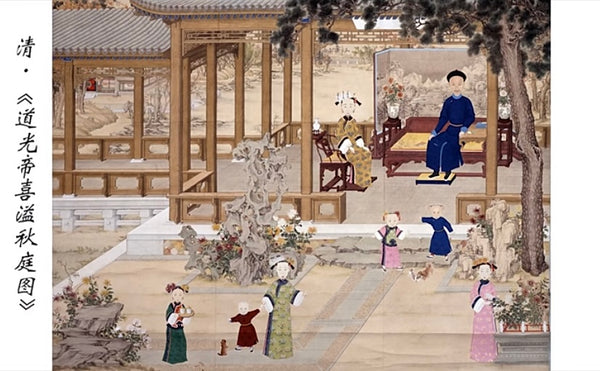 We can imagine the light and shadow passing through the palace hall, among the pavilions and gardens, we can see happy figures, many smart animals and warm and affectionate pictures, which makes us think why we only go to the beautiful ones In itself, why not give these beautiful places to life, which may be what young people look forward to more.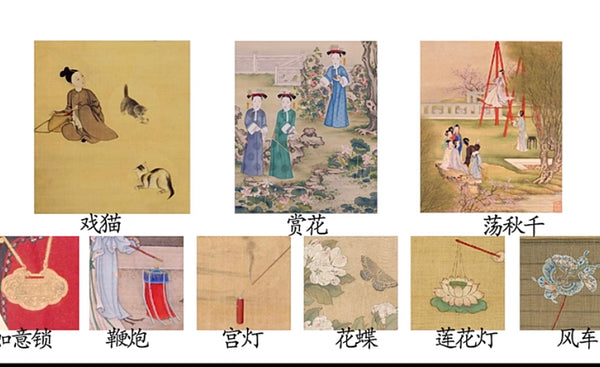 We can use a modern context to outline and present these pictures of life. Seeing the details of these collections, we find that the modernity of ancient Chinese people has long been hidden in the life of small flowing water and the fragrance of birds and flowers.
In fact, we people today cannot live without these things.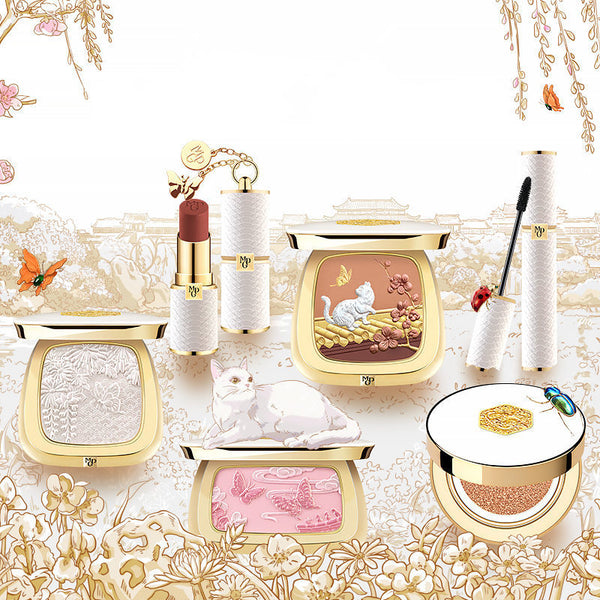 Therefore, Forbidden City 5th will collide with the trendy national style and traditional culture, and use modern, smart and warm language to present a new product full of fun and bustling secrets.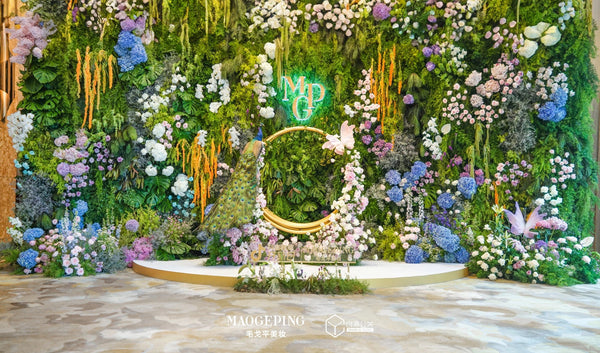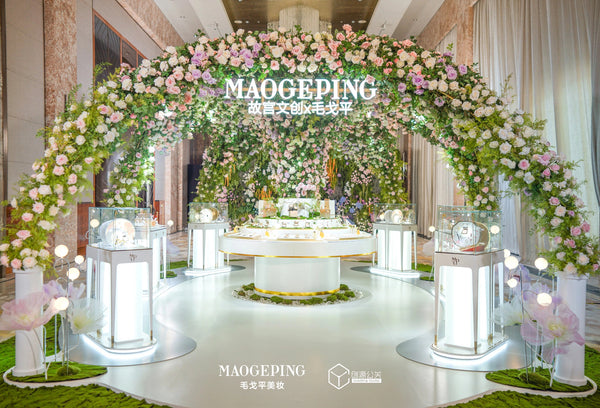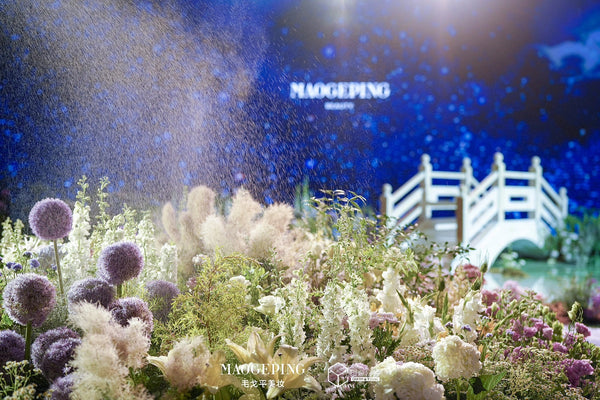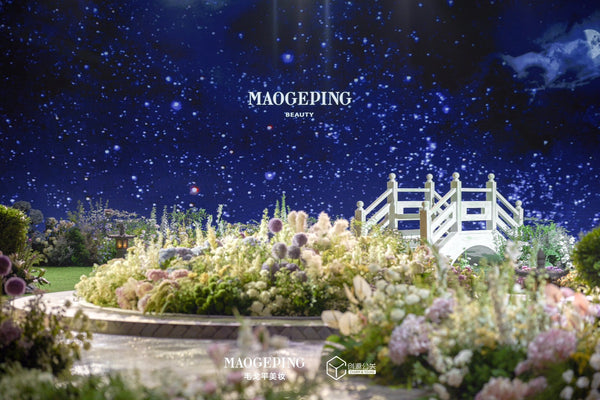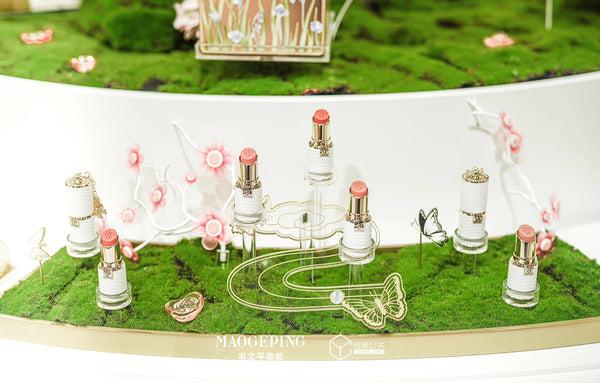 💐Let us dance as butterfly lightly, with flawless makeup.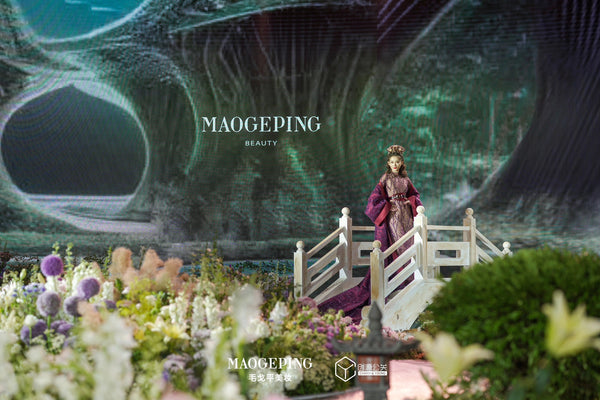 MAOGEPIGN Forbidden City 5th - Butterfly In Flowers Series collides with traditional culture with a trendy national style.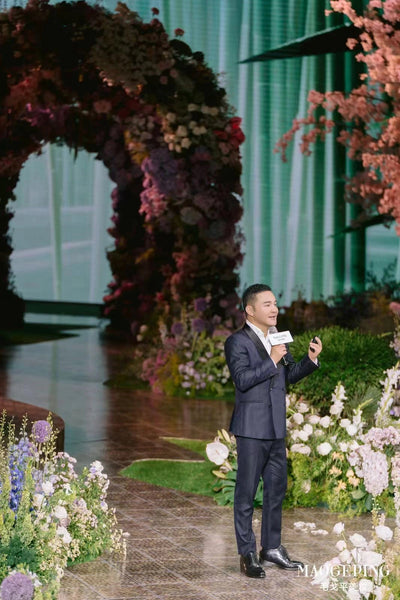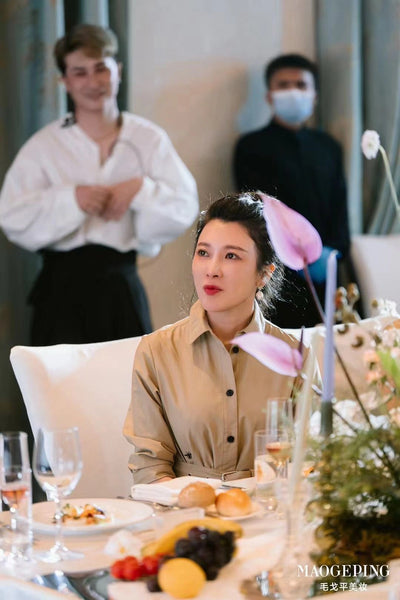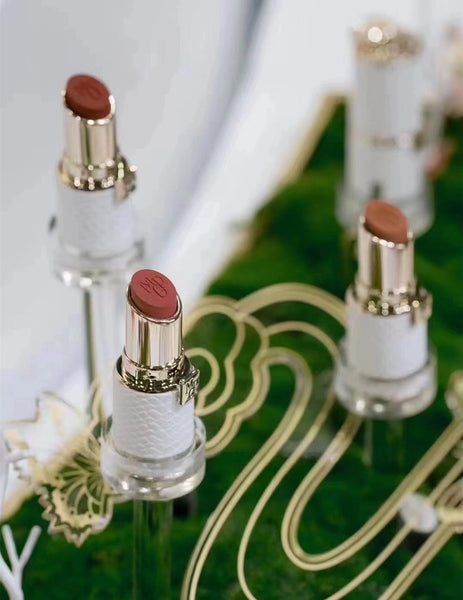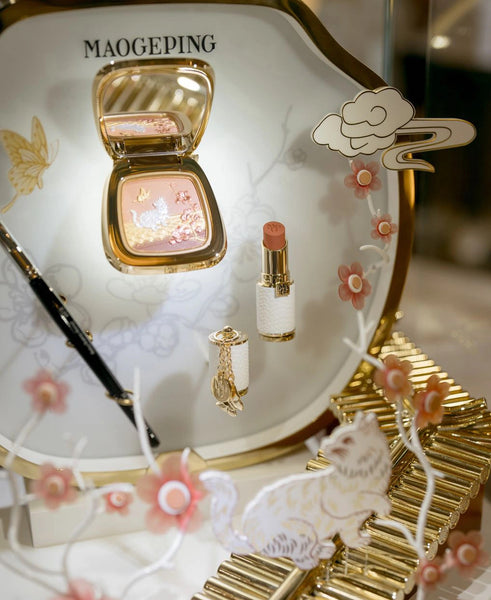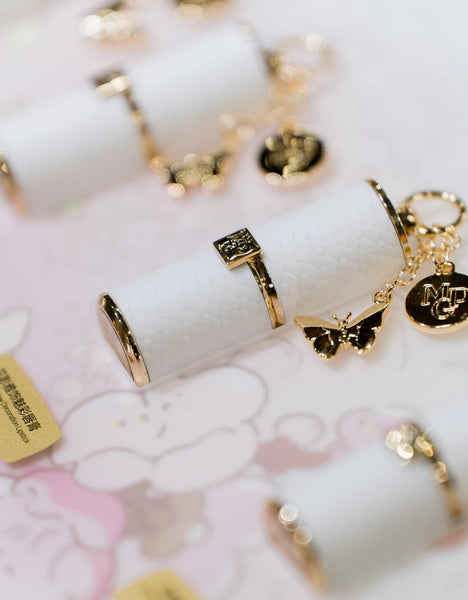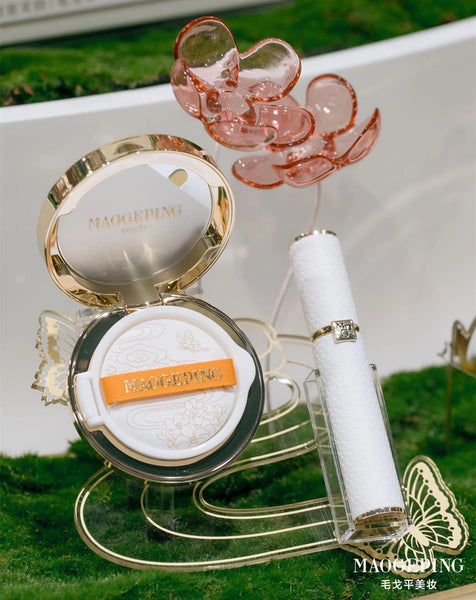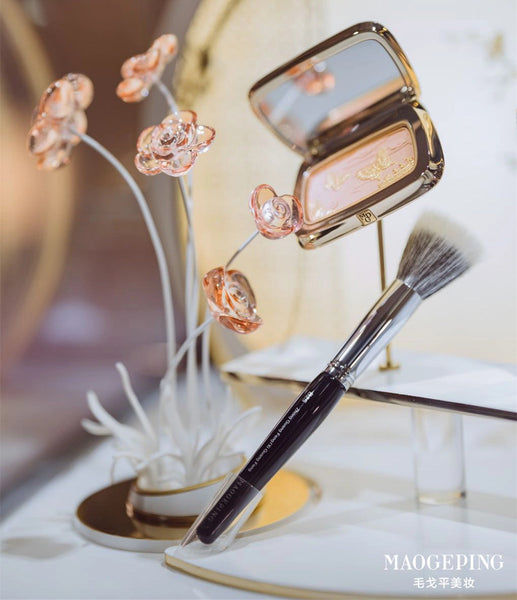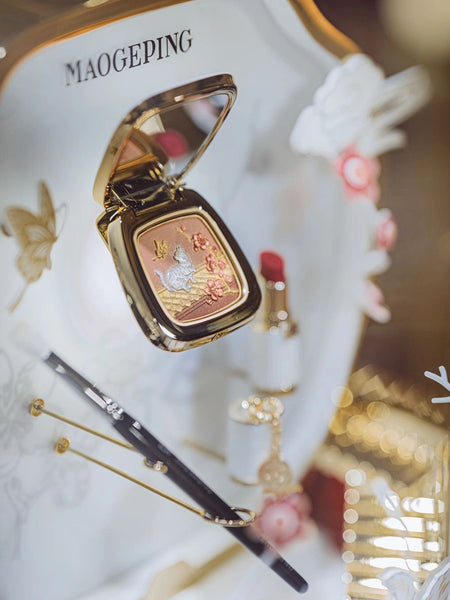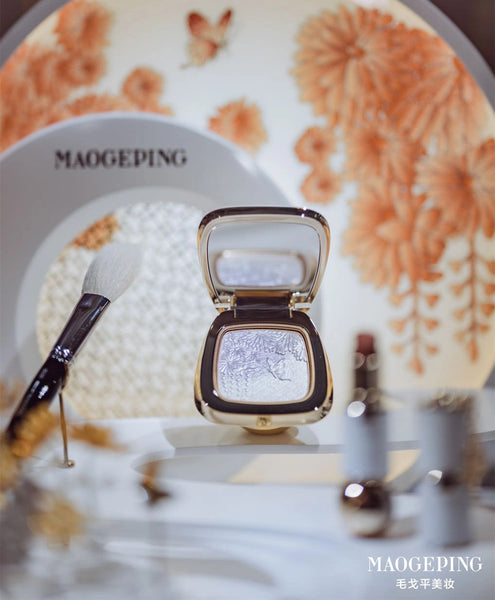 Read more
Comments
✕