Be An Oxygen Girly Makeup Looks In Summer🌈🌸
Recently, I especially like this kind of pink and tender girlish feeling.
I also recommend using this low-saturation color in summer, which will be full of atmosphere.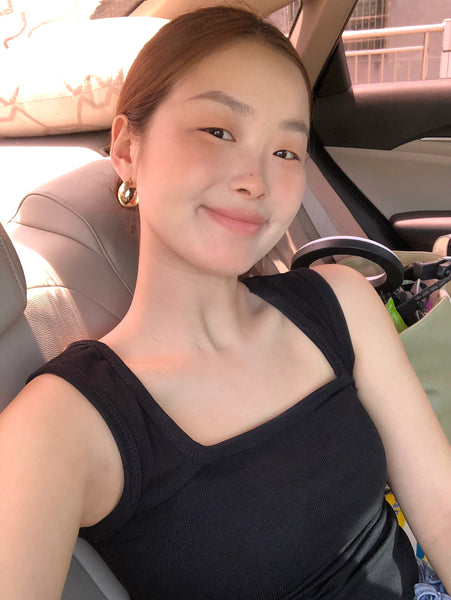 I'm using CAREMILLE blusher stick today (my new favorite lately).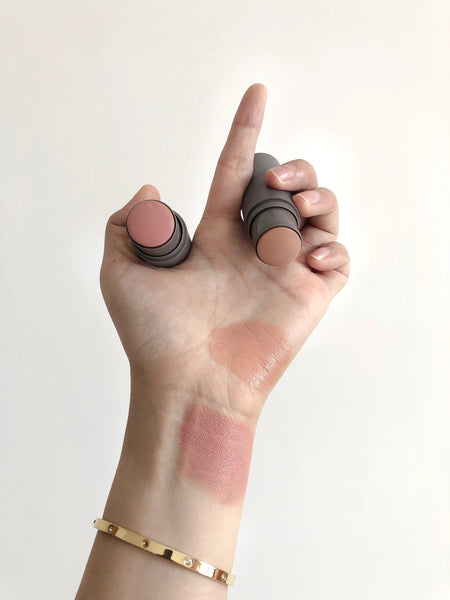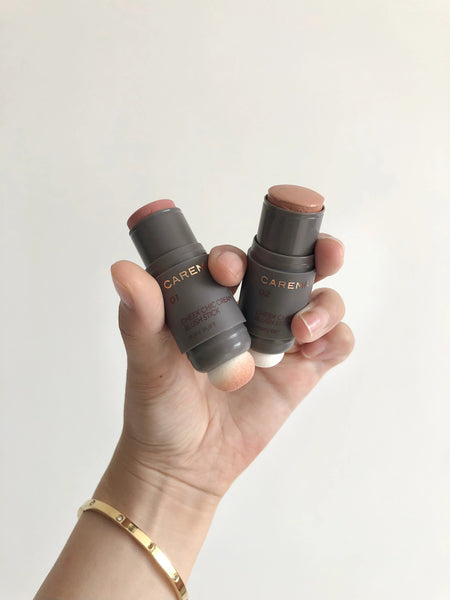 The blusher I used is #02 Dawn Dip, with a naked oxygen peach color.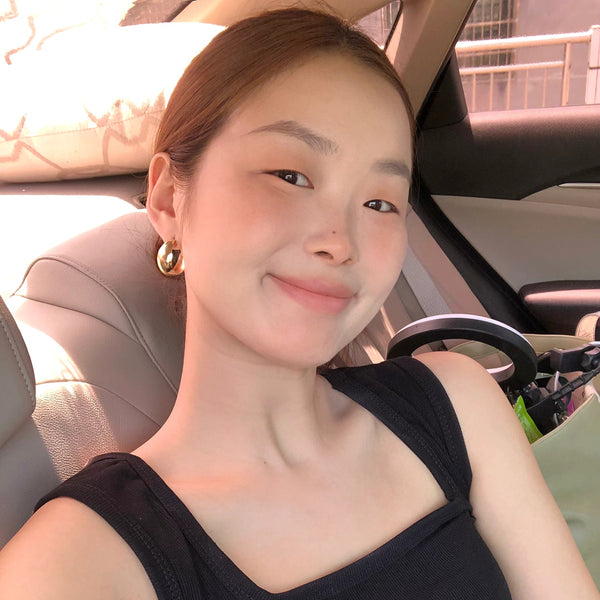 #01 Puff Puff, pink and tender peaches, suitable for the whole face makeup.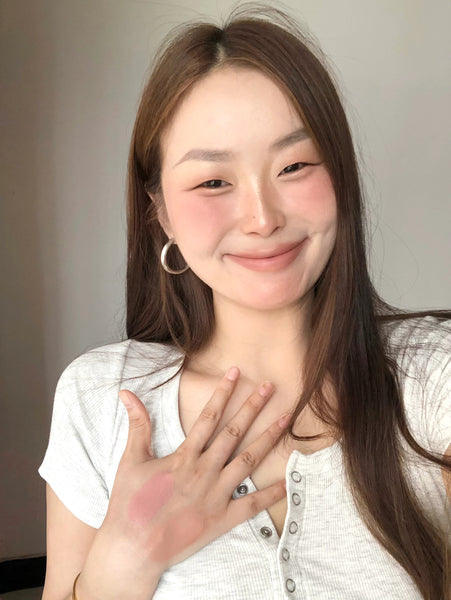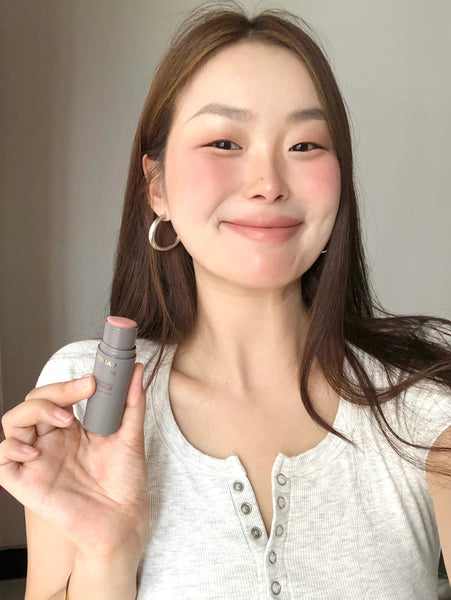 With the puff head that comes with it, it seems to blend better than a brush, and the rebound is super soft, so it is easy to finish blush makeup.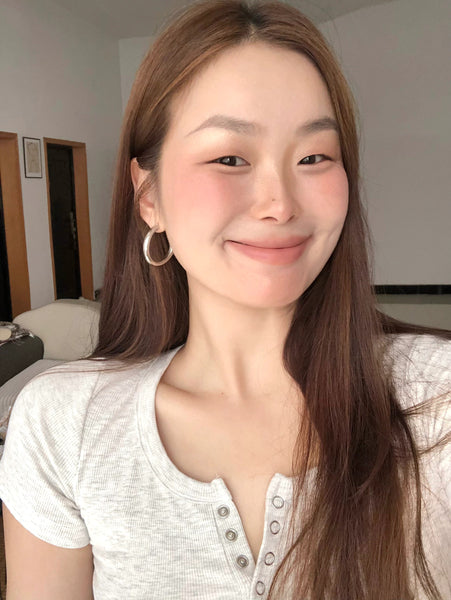 After applying it, it looks like a natural and good complexion coming out of my skin.
It is a cream texture, so easy to smudge.

The small size is very convenient to put in my handbag, and now I have one with me when I go out.

There are two of my favorite atmosphere colors:
#01 Puff Puff
#02 Dawn Dip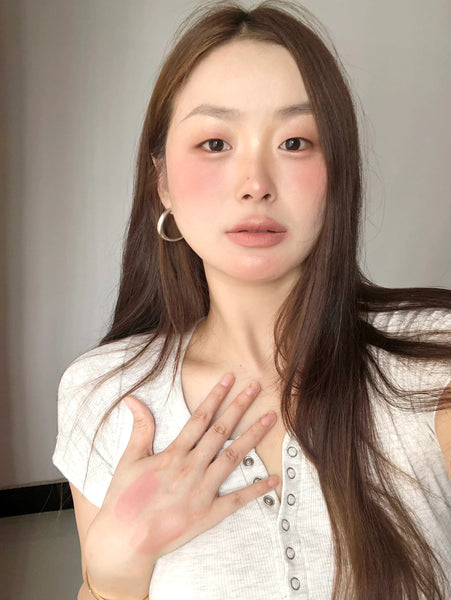 If you want a better atmosphere, you can apply it on the chin and the tip of your nose!

@Nata on Redbooks
171cm/56kg
Born in 1993, milky white skin / oily T zone, dry cheeks,
Girl with single eyelid who loves to share beauty makeup➕skin care
Read more
Comments
✕