Halloween Makeup Looks🎃Try Chameleon Eyeliner Pen
Chameleon eyeliner pen is really a good helper for lazy makeup!
If you are not very good at drawing complicated Halloween makeup, you can try to draw small lines directly.
The combination of chameleons of different colors is wonderful in itself 🦄️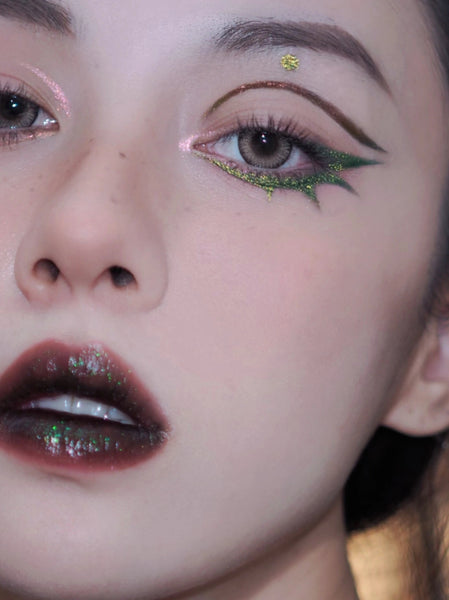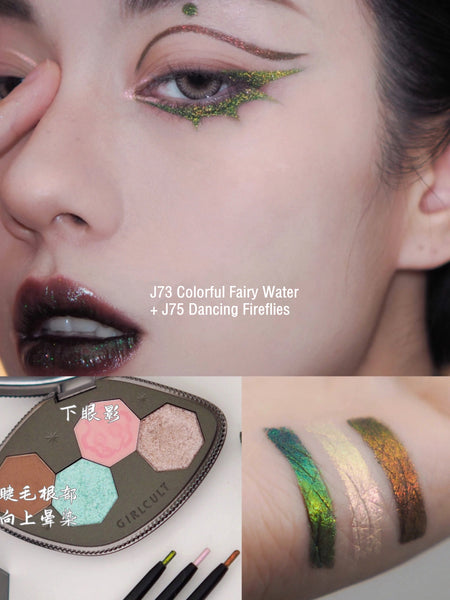 The three Girlcult Chameleon Eyeliner Pens are great for matching colors with each other!
Simple and brilliant!
When the refill is too thin, don't use too much force or unscrew it too much. The 0.2mm fine refill is easy to draw and very firm, even if you go out in the rain, the makeup will not fall off.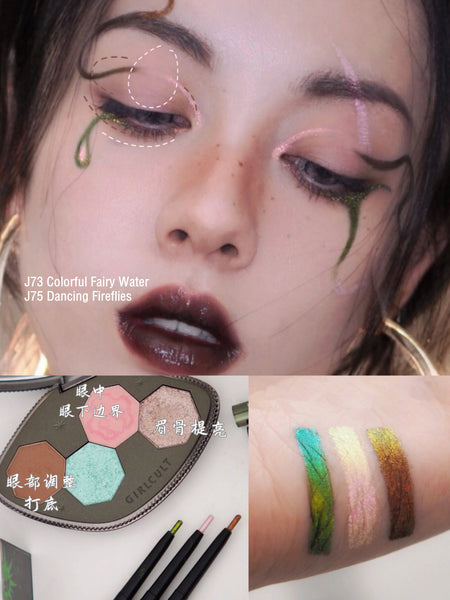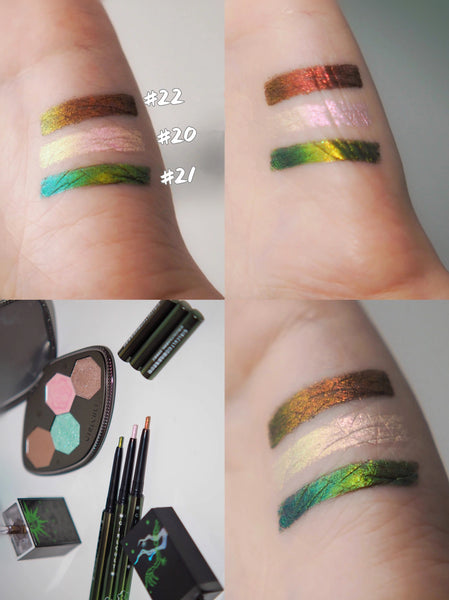 #21 Cyber Green 🐉 Blue, green and purple chameleon, it can be used under eyes or eyeliner
#20 Wonderful Pink 🦩 powder green gold chameleon, the most suitable eye embellishment
#22 Mechanical Brown 🦌Red brown yellow chameleon, you can draw partial daily makeup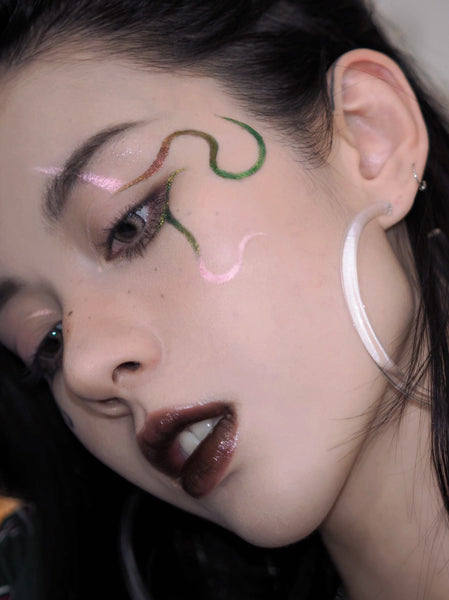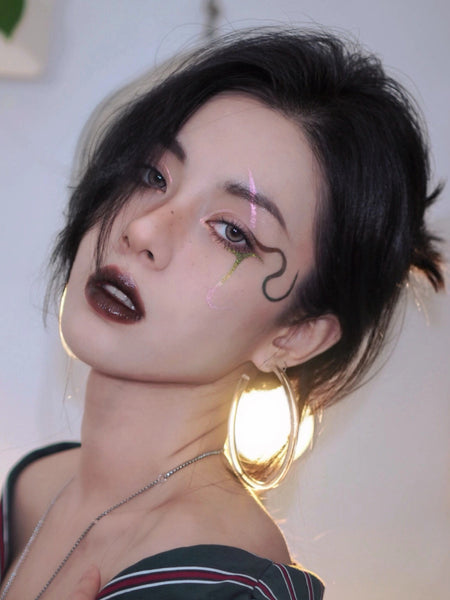 The lip makeup is Girlcult Mirror Lip Glaze J73 Colorful Fairy Water, layered with J75 Dancing Fireflies.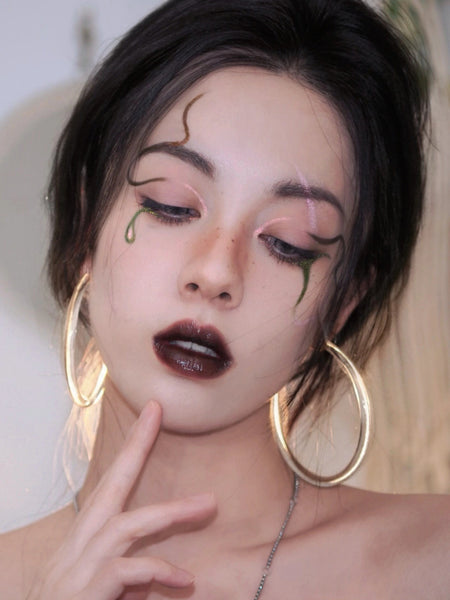 Ok, done, is it ok?🥰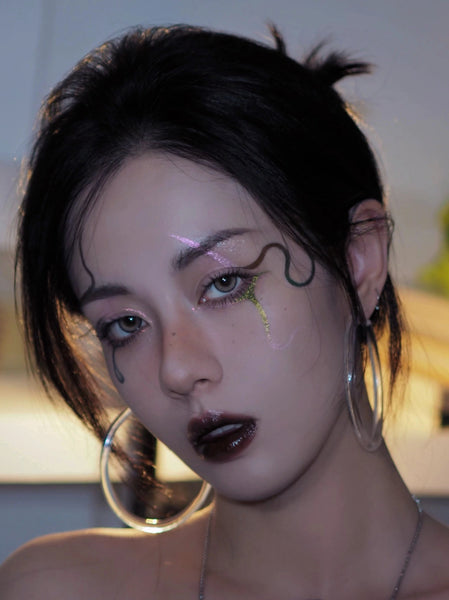 Read more
Comments
✕